<! SECOND COLUMN BEGINS HERE>
CIA CHIEF CRITICIZES PRIVACY PROTECTIONS FOR AMERICANS IN WAKE OF PARIS...
---
'Anonymous' declares war on ISIS...

Vows cyberattacks...
---
HARVARD Evcauated In Wake of Bomb Threats...
LA Goes Into Lockdown For Biden Visit...
CAPITOL POLICE: No specific threat to Capitol -- but be careful...
---
Minutes from slaughter: Haunting picture shows joyous crowd waving and smiling as they enjoy concert...
Wounded man tells of bloodbath: 'Shot twice as I crawled through bodies'...
List of the lost: Photos of the victims...
---
DARTMOUTH Protesters Disrupt Students in Library: 'F*ck You Filthy White F*cks!'...
---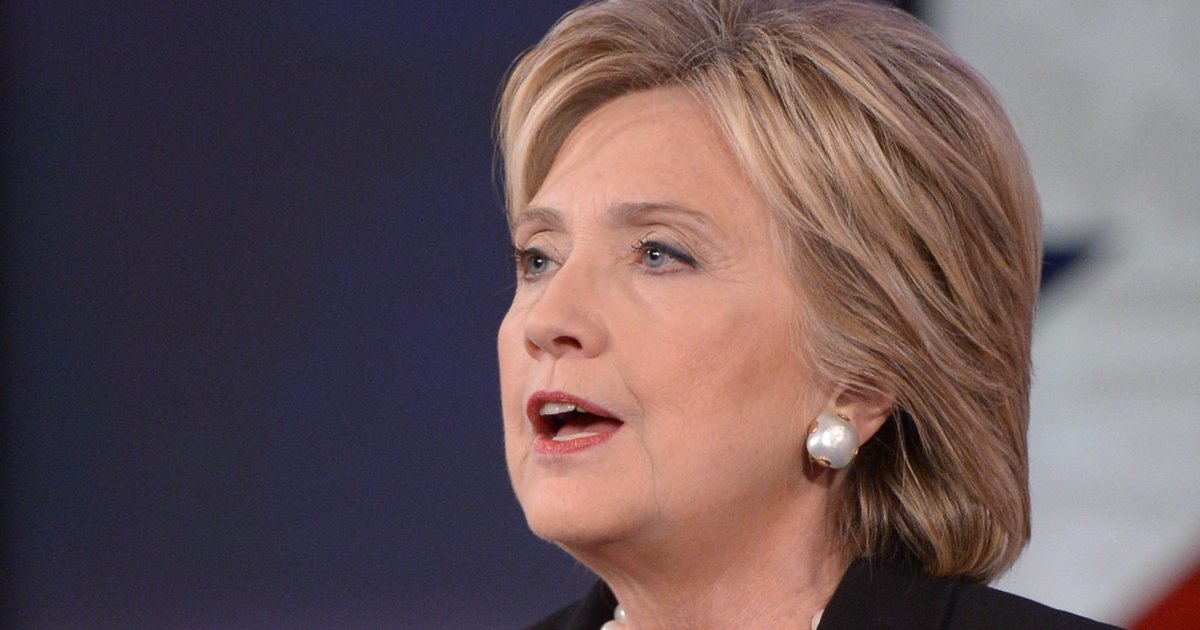 HUMA: HILLARY 'OFTEN CONFUSED'...
Marco mocks 'I come from the '60s' line...
Night of Gaffes...
Jim Webb Blasts Hillary 'Marines Story'...
POLL: Just 15% of Active and Retired Military View Clinton Favorably...
---
VIDEO: Americans support renaming nation's capital...

'Obama, D.C.'
---
Business is Booming at 'Harvard of Pot'...
---
'Zombie' arrested for passing out in stranger's home...

Threatened to kill owner after being roused...
---
FCC Official Warns: Internet Regs Target Free Speech...

'Net Neutrality' Rules Could Target DRUDGE, Says Pai...
---
Pill protects against HIV in real-world settings...
---
TRANSPLANT GIVES NEW FACE, SCALP TO BURNED FIREFIGHTER...

'Most extensive ever'...
---
WIKILEAKS audiotapes allegedly show fraud in ObamaBush admins...
---
<! L I N K S S E C O N D C O L U M N> WABC RADIO...
WOR...
KFI: LA...
WTOP: DC...
---
ABCNEWS NOTE
FOXNEWS FIRST
MIKE ALLEN PLAYBOOK
GERARD BAKER: 10-POINT
MSNBC FIRST READ
NYT: FIRST DRAFT
TIME: MUST READS...
WASH POST: THE DAILY...
---
REALCLEAR POLITICS POLLS....
---
3 AM GIRLS
CINDY ADAMS
BAZ BAMIGBOYE
DAVE BARRY
FRED BARNES
MICHAEL BARONE
GLENN BECK
PAUL BEDARD
BIZARRE [SUN]
GLORIA BORGER
BRENT BOZELL
DAVID BROOKS
PAT BUCHANAN
HOWIE CARR
MONA CHAREN
CHRIS CILLIZZA
RICHARD COHEN
JOE CONASON
[NY DAILY NEWS] CONFIDENTIAL
DAVID CORN
ANN COULTER
CRAIG CRAWFORD
JIM CRAMER
STANLEY CROUCH
MONICA CROWLEY
LOU DOBBS
MAUREEN DOWD
LARRY ELDER
SUSAN ESTRICH
JOSEPH FARAH
SUZANNE FIELDS
FISHBOWL, DC
FISHBOWL, NYC
ROGER FRIEDMAN
JOHN FUND
BILL GERTZ
JONAH GOLDBERG
ELLEN GOODMAN
GLENN GREENWALD
LLOYD GROVE
HANNITY
STEPHEN HAYES
CARL HIAASEN
NAT HENTOFF
PEREZ HILTON
HUGH HEWITT
CHARLIE HURT
LAURA INGRAHAM
INSIDE BELTWAY
RICHARD JOHNSON
ALEX JONES
MICKEY KAUS
KEITH J. KELLY
EZRA KLEIN
JOE KLEIN
KRAUTHAMMER
KRISTOF
KRISTOL
KRUGMAN
LARRY KUDLOW
HOWIE KURTZ
BOB LEFSETZ
MARK LEVIN
DAVID LIMBAUGH
RUSH LIMBAUGH
RICH LOWRY
MICHELLE MALKIN
DANA MILBANK
PIERS MORGAN
DICK MORRIS
PEGGY NOONAN
BILL O'REILLY
PAGE SIX
ANDREA PEYSER
JIM PINKERTON
BILL PRESS
WES PRUDEN
REX REED
RELIABLE SOURCE
RICHARD ROEPER
BETSY ROTHSTEIN
MICHAEL SAVAGE
SCHLAFLY
LIZ SMITH
MICHAEL SNEED
THOMAS SOWELL
BRIAN STELTER
MARK STEYN
TAKI THEODORACOPULOS
CAL THOMAS
TV NEWSER
VEGAS CONFIDENTIAL
WASHINGTON WHISPERS
GEORGE WILL
WALTER WILLIAMS
JAMES WOLCOTT
MICHAEL WOLFF
BYRON YORK
BILL ZWECKER
---