<! SECOND COLUMN BEGINS HERE>
CNN GOP DEBATE CRITERIA WOULD MEAN 9 ON THE STAGE...
---
ISRAELI PM WELCOMES RELEASE OF CONVICTED SPY POLLARD...
30 years to day after his arrest...
---
SATELLITE WARS: THE NEW ARMS RACE IN SPACE...
---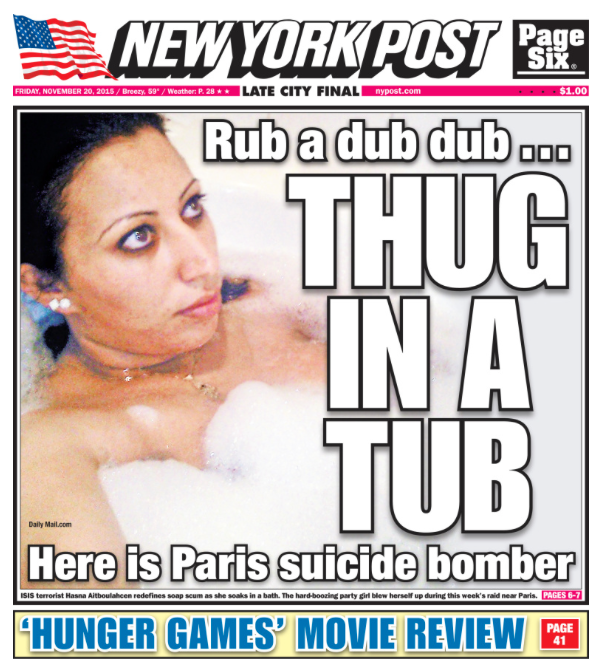 ISIS 'COWGIRL' WAS PARTY ANIMAL...
FACEBOOK FREAK...
---
WORLD GOVT COMES TO DC; UN 'HUB' TO 'SHIFT' POLICY...
Fed pushes back as Congress eyes its billions...
---
FBI Director: It's 'Impossible' To Vet Every Single Syrian Refugee...
CNN reporter suspended after tweet...
---
BORDER LOCKDOWN: EVERY EUROPE TRAVELLER WILL BE CHECKED...
Germany could put troops on streets for first time since WWII...
POLISH NATIONALISTS BURN JEW IN EFFIGY...
HUNGARY PM: REVAMP EU OR FACE POLITICAL RADICALIZATION...
---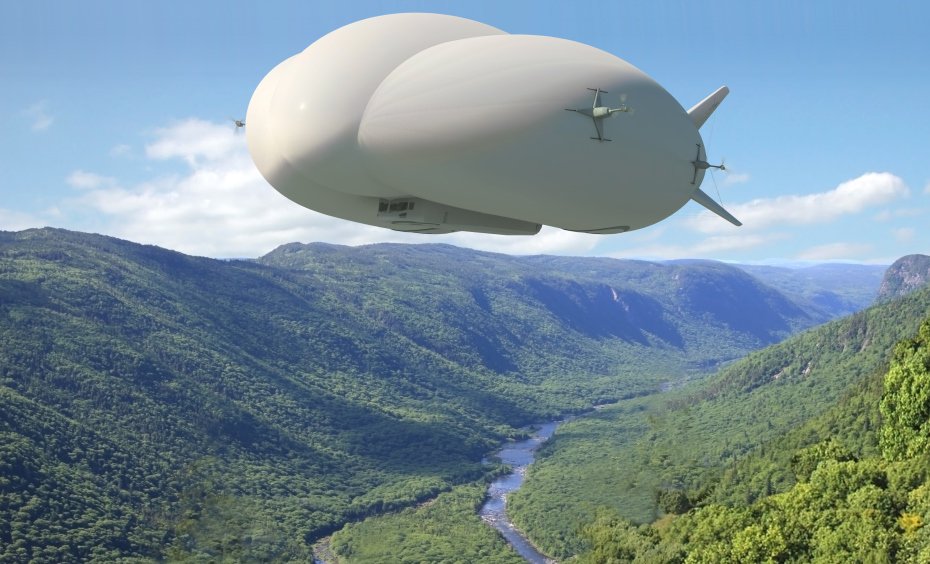 LOCKHEED airship gets green light...
---
WISCONSIN REPUBLICANS DEFEND TRANSGENDER RESTRICTIONS BILL...
---
Couple Loses Custody After Taking Kids for Exorcism...
---
BOWIE RETURNS TO SPACE...
VIDEO...
---
WOMAN ACCUSED OF PROSTITUTION SAYS SHE OFFERED 'FREE FUN'...
---
GMO Salmon Will NOT Be Labeled...
---
Pay Your Taxes -- Or Lose Your Passport...
---
RIGHT SHIFT: Argentina Poised to Make History in Sunday Presidential Election...
Peronista Vote Falters...
---
<! L I N K S S E C O N D C O L U M N> WABC RADIO...
WOR...
KFI: LA...
WTOP: DC...
---
ABCNEWS NOTE
FOXNEWS FIRST
MIKE ALLEN PLAYBOOK
GERARD BAKER: 10-POINT
MSNBC FIRST READ
NYT: FIRST DRAFT
TIME: MUST READS...
WASH POST: THE DAILY...
---
REALCLEAR POLITICS POLLS....
---
3 AM GIRLS
CINDY ADAMS
BAZ BAMIGBOYE
DAVE BARRY
FRED BARNES
MICHAEL BARONE
GLENN BECK
PAUL BEDARD
BIZARRE [SUN]
GLORIA BORGER
BRENT BOZELL
DAVID BROOKS
PAT BUCHANAN
HOWIE CARR
MONA CHAREN
CHRIS CILLIZZA
RICHARD COHEN
JOE CONASON
[NY DAILY NEWS] CONFIDENTIAL
DAVID CORN
ANN COULTER
CRAIG CRAWFORD
JIM CRAMER
STANLEY CROUCH
MONICA CROWLEY
LOU DOBBS
MAUREEN DOWD
LARRY ELDER
SUSAN ESTRICH
JOSEPH FARAH
SUZANNE FIELDS
FISHBOWL, DC
FISHBOWL, NYC
ROGER FRIEDMAN
JOHN FUND
BILL GERTZ
JONAH GOLDBERG
ELLEN GOODMAN
GLENN GREENWALD
LLOYD GROVE
HANNITY
STEPHEN HAYES
CARL HIAASEN
NAT HENTOFF
PEREZ HILTON
HUGH HEWITT
CHARLIE HURT
LAURA INGRAHAM
INSIDE BELTWAY
RICHARD JOHNSON
ALEX JONES
MICKEY KAUS
KEITH J. KELLY
EZRA KLEIN
JOE KLEIN
KRAUTHAMMER
KRISTOF
KRISTOL
KRUGMAN
LARRY KUDLOW
HOWIE KURTZ
BOB LEFSETZ
MARK LEVIN
DAVID LIMBAUGH
RUSH LIMBAUGH
RICH LOWRY
MICHELLE MALKIN
DANA MILBANK
PIERS MORGAN
DICK MORRIS
PEGGY NOONAN
BILL O'REILLY
PAGE SIX
ANDREA PEYSER
JIM PINKERTON
BILL PRESS
WES PRUDEN
REX REED
RELIABLE SOURCE
RICHARD ROEPER
BETSY ROTHSTEIN
MICHAEL SAVAGE
SCHLAFLY
LIZ SMITH
MICHAEL SNEED
THOMAS SOWELL
BRIAN STELTER
MARK STEYN
TAKI THEODORACOPULOS
CAL THOMAS
TV NEWSER
VEGAS CONFIDENTIAL
WASHINGTON WHISPERS
GEORGE WILL
WALTER WILLIAMS
JAMES WOLCOTT
MICHAEL WOLFF
BYRON YORK
BILL ZWECKER
---