<! SECOND COLUMN BEGINS HERE>
REPUBLICANS RUMBLE IN SC...
CBSNEWS: LIVE...
TRUMP: 'World Trade Center came down during reign of George Bush'...
Confronts 'lobbyists' in crowd again after boos...
Trump Will Be Nominee, Students' Mock Convention Says...
---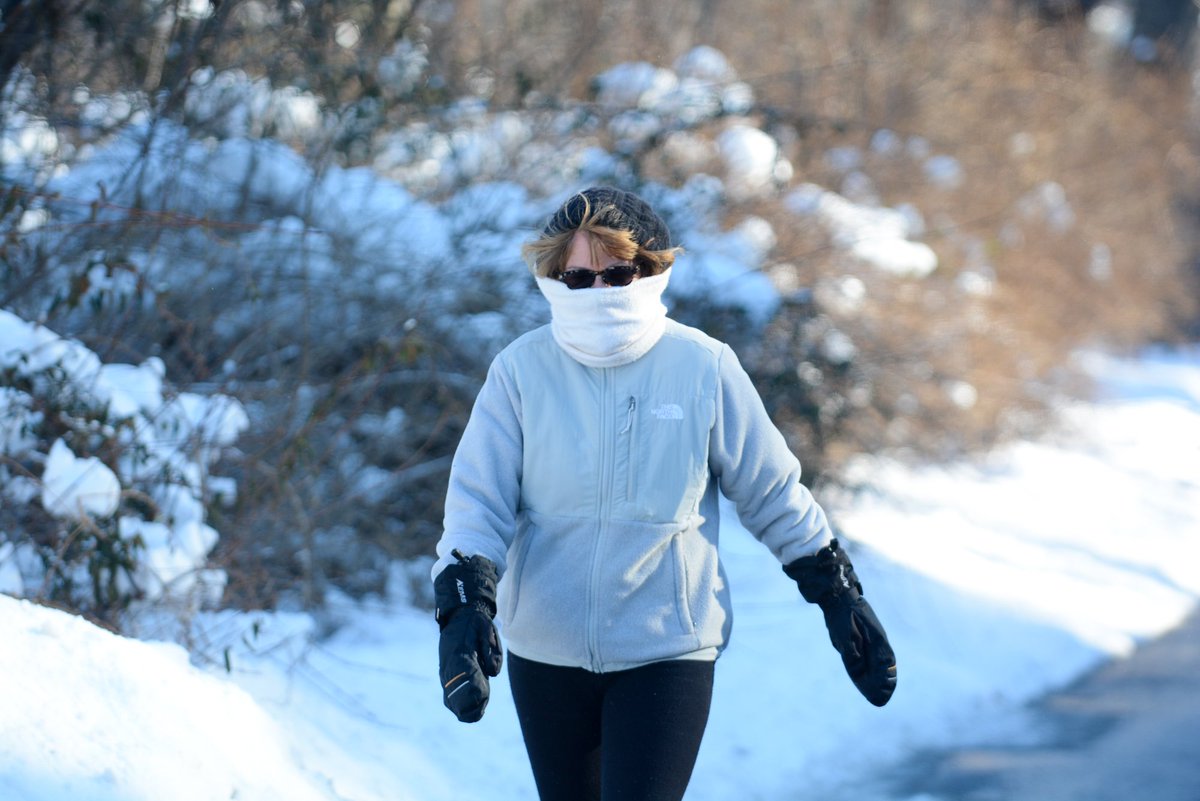 THE BIG FREEZE...
LIVE CHILL MAP...
Snow squall triggers fatal 50-car pileup...
---
State Dept Releases New Batch of Hillary Emails...
84 classified, 3 secret...
CADDELL: 'Worse than Watergate'...
Warning signs for Clinton in S Carolina...
Be More Like Bernie!
---
COPS: Wife batters husband after finding dildo...
---
Greens faced with nightmare scenario at Supreme Court...
---
10 MINUTE AT HOME TEST FOR CANCER...
---
Regulating sex: Uncharted waters in suburbs...
---
AFTER OREGON STANDOFF, SOME SAY: RIGHT FIGHT; WRONG TACTICS...
---
<! L I N K S S E C O N D C O L U M N> WABC RADIO...
WOR...
KFI: LA...
WTOP: DC...
---
ABCNEWS NOTE
FOXNEWS FIRST
MIKE ALLEN PLAYBOOK
GERARD BAKER: 10-POINT
MSNBC FIRST READ
NYT: FIRST DRAFT
TIME: MUST READS...
WASH POST: THE DAILY...
---
REALCLEAR POLITICS POLLS...
SC GOP
DEM
---
3 AM GIRLS
CINDY ADAMS
BAZ BAMIGBOYE
DAVE BARRY
FRED BARNES
MICHAEL BARONE
GLENN BECK
PAUL BEDARD
BIZARRE [SUN]
GLORIA BORGER
BRENT BOZELL
DAVID BROOKS
PAT BUCHANAN
HOWIE CARR
MONA CHAREN
CHRIS CILLIZZA
RICHARD COHEN
JOE CONASON
[NY DAILY NEWS] CONFIDENTIAL
DAVID CORN
ANN COULTER
CRAIG CRAWFORD
JIM CRAMER
STANLEY CROUCH
MONICA CROWLEY
LOU DOBBS
MAUREEN DOWD
LARRY ELDER
SUSAN ESTRICH
JOSEPH FARAH
SUZANNE FIELDS
FISHBOWL, DC
FISHBOWL, NYC
ROGER FRIEDMAN
JOHN FUND
BILL GERTZ
JONAH GOLDBERG
ELLEN GOODMAN
GLENN GREENWALD
LLOYD GROVE
HANNITY
STEPHEN HAYES
NAT HENTOFF
PEREZ HILTON
HUGH HEWITT
CHARLIE HURT
LAURA INGRAHAM
INSIDE BELTWAY
RICHARD JOHNSON
ALEX JONES
MICKEY KAUS
KEITH J. KELLY
JOE KLEIN
KRAUTHAMMER
KRISTOF
KRISTOL
KRUGMAN
LARRY KUDLOW
HOWIE KURTZ
BOB LEFSETZ
MARK LEVIN
DAVID LIMBAUGH
RUSH LIMBAUGH
RICH LOWRY
MICHELLE MALKIN
DANA MILBANK
PIERS MORGAN
DICK MORRIS
PEGGY NOONAN
BILL O'REILLY
PAGE SIX
CAMILLE PAGLIA
ANDREA PEYSER
JIM PINKERTON
BILL PRESS
WES PRUDEN
REX REED
RELIABLE SOURCE
RICHARD ROEPER
BETSY ROTHSTEIN
MICHAEL SAVAGE
SCHLAFLY
LIZ SMITH
MICHAEL SNEED
THOMAS SOWELL
BRIAN STELTER
MARK STEYN
ROGER STONE
TAKI THEODORACOPULOS
CAL THOMAS
TV NEWSER
VEGAS CONFIDENTIAL
JEFF WELLS
WASHINGTON WHISPERS
GEORGE WILL
WALTER WILLIAMS
JAMES WOLCOTT
MILO YIANNOPOULOS
BYRON YORK
BILL ZWECKER
---