<! SECOND COLUMN BEGINS HERE>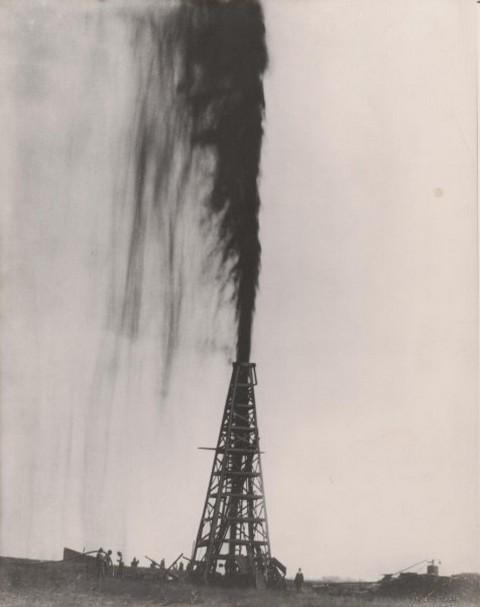 USA SURPASSES SAUDI IN OIL RESERVES...
---
Rio mayor slams Olympics security...

State doing 'terrible, horrible job'...
Prostitutes offer cut price deals...
Hospitals running out of medicine...
---
Boy has NOSE grown on his FOREHEAD...
---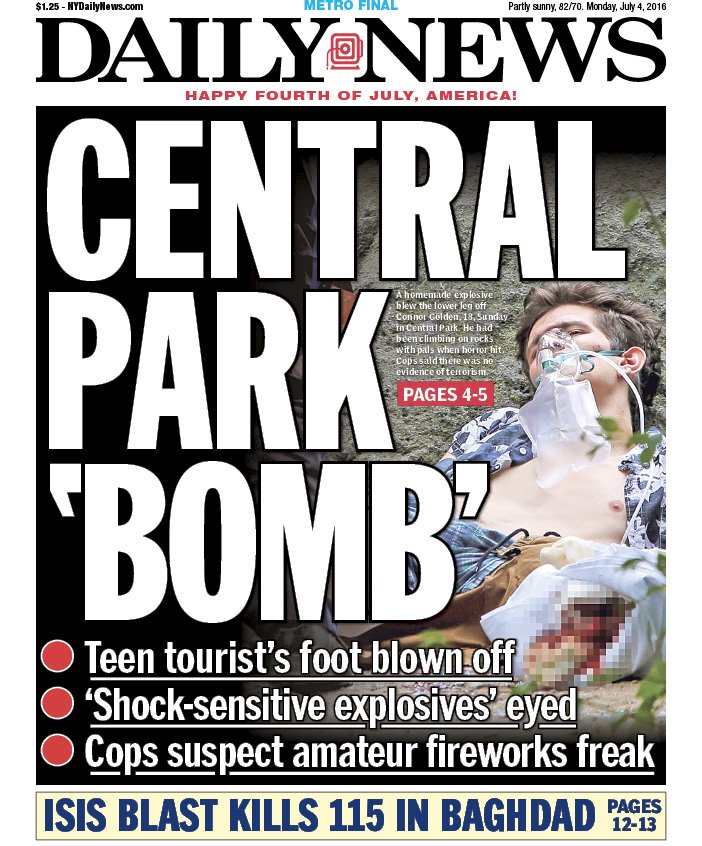 'THERE COULD BE MORE'...
MAN HURT IN CENTRAL PARK STEPPED ON EXPLOSIVE...
Illegal fireworks trigger Los Angeles neighborhood evacuation...
---
Huma admits Clinton burned daily schedules...
WIKILEAKS releases MORE emails...
Risk for Dem candidates who endorse her...
Liberal Groups Scrutinize Potential Running Mate's Abortion Record...
'OCCUPY DNC': Bernies Filling Up Philly Campgrounds...
---
BIG TECH TRUMP NERVES...
Ryan goes to Silicon Valley to draw 'juxtaposition'...
---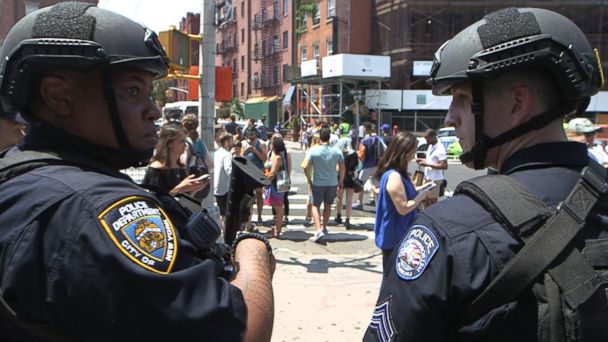 FORCE OF JULY...
---
Country club brawl leaves 1 dead, 5 injured...
---
UPDATE: Body of WI student who vanished in Rome found in river...
---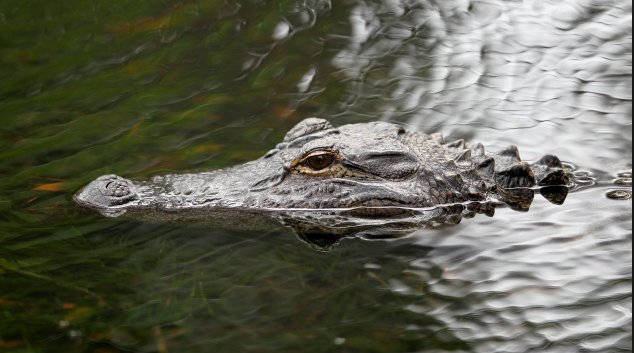 Gators vs. Humans on Rise in FL...
---
Device fends off sharks with electrical forcefield...

Repels 90% of attacks...
---
Fido forever? Dog cloning clinic...
The Dolly legacy: Are you eating cloned meat?
---
Open-air swingers festival...

'Three days of debauchery'...
Testosterone gel boosts sexual desire...
---
Rush on VR porn event cancels festival...
---
PAPER: I'm a millennial and my generation sucks...
---
<! L I N K S S E C O N D C O L U M N> WABC RADIO...
WOR...
KFI: LA...
WTOP: DC...
---
ABCNEWS NOTE
FOXNEWS FIRST
MIKE ALLEN PLAYBOOK
GERARD BAKER: 10-POINT
CNN: RELIABLE SOURCES
MSNBC FIRST READ
NYT: FIRST DRAFT
TIME: MUST READS...
WASH POST: THE DAILY...
---
REALCLEAR POLITICS POLLS...
---
3 AM GIRLS
JILL ABRAMSON
CINDY ADAMS
BAZ BAMIGBOYE
DAVE BARRY
FRED BARNES
MICHAEL BARONE
GLENN BECK
PAUL BEDARD
BIZARRE [SUN]
GLORIA BORGER
BRENT BOZELL
DAVID BROOKS
PAT BUCHANAN
HOWIE CARR
MONA CHAREN
CHRIS CILLIZZA
RICHARD COHEN
JOE CONASON
[NY DAILY NEWS] CONFIDENTIAL
DAVID CORN
ANN COULTER
CRAIG CRAWFORD
JIM CRAMER
STANLEY CROUCH
MONICA CROWLEY
LOU DOBBS
MAUREEN DOWD
LARRY ELDER
JOSEPH FARAH
SUZANNE FIELDS
FISHBOWL, DC
FISHBOWL, NYC
ROGER FRIEDMAN
JOHN FUND
BILL GERTZ
JONAH GOLDBERG
ELLEN GOODMAN
GLENN GREENWALD
LLOYD GROVE
HANNITY
STEPHEN HAYES
NAT HENTOFF
PEREZ HILTON
HUGH HEWITT
CHARLIE HURT
LAURA INGRAHAM
INSIDE BELTWAY
RICHARD JOHNSON
ALEX JONES
MICKEY KAUS
KEITH J. KELLY
JOE KLEIN
KRAUTHAMMER
KRISTOF
KRISTOL
KRUGMAN
LARRY KUDLOW
HOWIE KURTZ
BOB LEFSETZ
MARK LEVIN
DAVID LIMBAUGH
RUSH LIMBAUGH
RICH LOWRY
MICHELLE MALKIN
DANA MILBANK
PIERS MORGAN
DICK MORRIS
PEGGY NOONAN
BILL O'REILLY
PAGE SIX
CAMILLE PAGLIA
ANDREA PEYSER
JIM PINKERTON
BILL PRESS
WES PRUDEN
REX REED
RELIABLE SOURCE
RICHARD ROEPER
BETSY ROTHSTEIN
JIM RUTENBERG
MICHAEL SAVAGE
SCHLAFLY
LIZ SMITH
MICHAEL SNEED
THOMAS SOWELL
BRIAN STELTER
MARK STEYN
ROGER STONE
TAKI THEODORACOPULOS
CAL THOMAS
BOB TYRRELL
TV NEWSER
VEGAS CONFIDENTIAL
JEFF WELLS
WASHINGTON WHISPERS
GEORGE WILL
WALTER WILLIAMS
JAMES WOLCOTT
MILO YIANNOPOULOS
BYRON YORK
BILL ZWECKER
---