<! SECOND COLUMN BEGINS HERE>
GEORGE MICHAEL LOVER TO FACE COP QUIZ; SLEPT IN CAR...
'SINGER KILLED HIMSELF'...
---
Arctic cold blast to spread coast to coast...
Bay Area peaks get rare dusting of snow...
---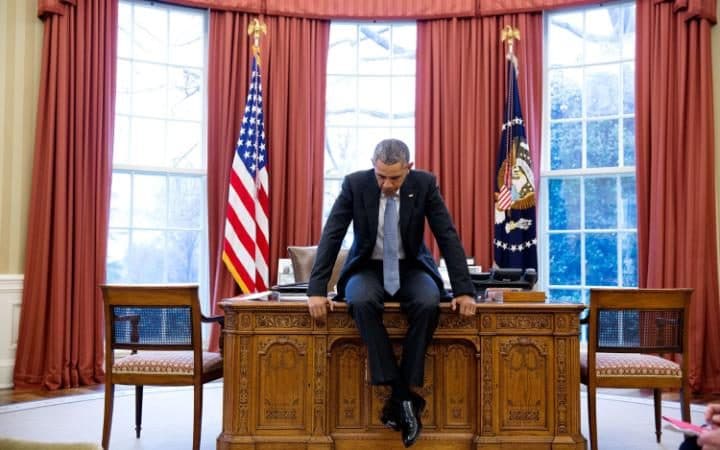 17 DAYS...
SUPREME COURT SURPRISE?
---
Puerto Rico's new gov seeks statehood to help end crisis...
---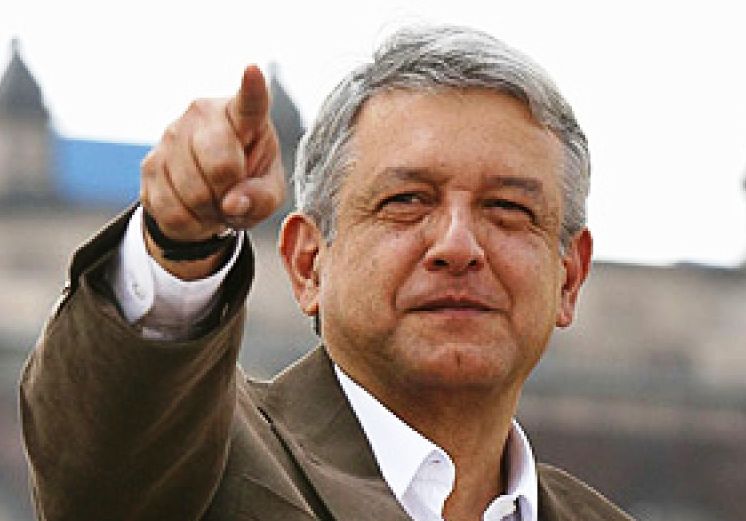 Mexico populist Amlo capitalises on economic woes...

Anti-establishment figure hopes to follow in Trump footsteps...
3 men decapitated, 2 more slain in Acapulco over New Year's...
---
FED UP WITH POLITICS, BRAZIL CITIES SWEAR IN OUTSIDER MAYORS...
---
Moviegoers Sought Escape in 2016...
---
Mysterious 'Boom' Rocks Homes in CT...
---
MANHUNT ON FOR INSTANBUL NIGHTCLUB GUNMAN...
Menacing selfies before massacre...
ISIS STRIKES AGAIN...
American played dead -- after being shot...
---
Out of power, state Dems frustrated with national committee...
Race for Chairman heats...
---
Supervised injection site for addicts in San Fran?
---
Priest accused of organizing rectory orgies, pimping women...
---
60+ killed in Brazil prison riot...
Decapitated bodies thrown over wall...
---
<! L I N K S S E C O N D C O L U M N> 3 AM GIRLS
JILL ABRAMSON
CINDY ADAMS
BAZ BAMIGBOYE
DAVE BARRY
FRED BARNES
MICHAEL BARONE
PAUL BEDARD
BIZARRE [SUN]
BRENT BOZELL
DAVID BROOKS
PAT BUCHANAN
HOWIE CARR
MONA CHAREN
CHRIS CILLIZZA
CNN: RELIABLE SOURCES
[NY DAILY NEWS] CONFIDENTIAL
DAVID CORN
ANN COULTER
LOU DOBBS
MAUREEN DOWD
LARRY ELDER
JOSEPH FARAH
SUZANNE FIELDS
FISHBOWL, DC
FISHBOWL, NYC
ROGER FRIEDMAN
BILL GERTZ
JONAH GOLDBERG
GLENN GREENWALD
LLOYD GROVE
HANNITY
STEPHEN HAYES
HUGH HEWITT
LAURA INGRAHAM
INSIDE BELTWAY
RICHARD JOHNSON
ALEX JONES
MICKEY KAUS
KEITH J. KELLY
KRAUTHAMMER
KRISTOF
KRISTOL
KRUGMAN
LARRY KUDLOW
HOWIE KURTZ
MARK LEVIN
DAVID LIMBAUGH
RUSH LIMBAUGH
RICH LOWRY
MICHELLE MALKIN
DANA MILBANK
PIERS MORGAN
DICK MORRIS
PEGGY NOONAN
PAGE SIX
ANDREA PEYSER
JIM PINKERTON
POLITICO MORNING MEDIA
POLITICO PLAYBOOK
BILL PRESS
WES PRUDEN
REX REED
RICHARD ROEPER
BETSY ROTHSTEIN
JIM RUTENBERG
MICHAEL SAVAGE
LIZ SMITH
THOMAS SOWELL
BRIAN STELTER
MARK STEYN
ROGER STONE
TAKI THEODORACOPULOS
CAL THOMAS
BOB TYRRELL
TV NEWSER
JEFF WELLS
WASHINGTON WHISPERS
GEORGE WILL
WALTER WILLIAMS
MILO YIANNOPOULOS
BYRON YORK
BILL ZWECKER
---