<! SECOND COLUMN BEGINS HERE>
AVG USA TEMP 11?F...
Chill Map...
---
Obama set for pardon frenzy as he leaves office...
Star-studded farewell at final White House bash...
---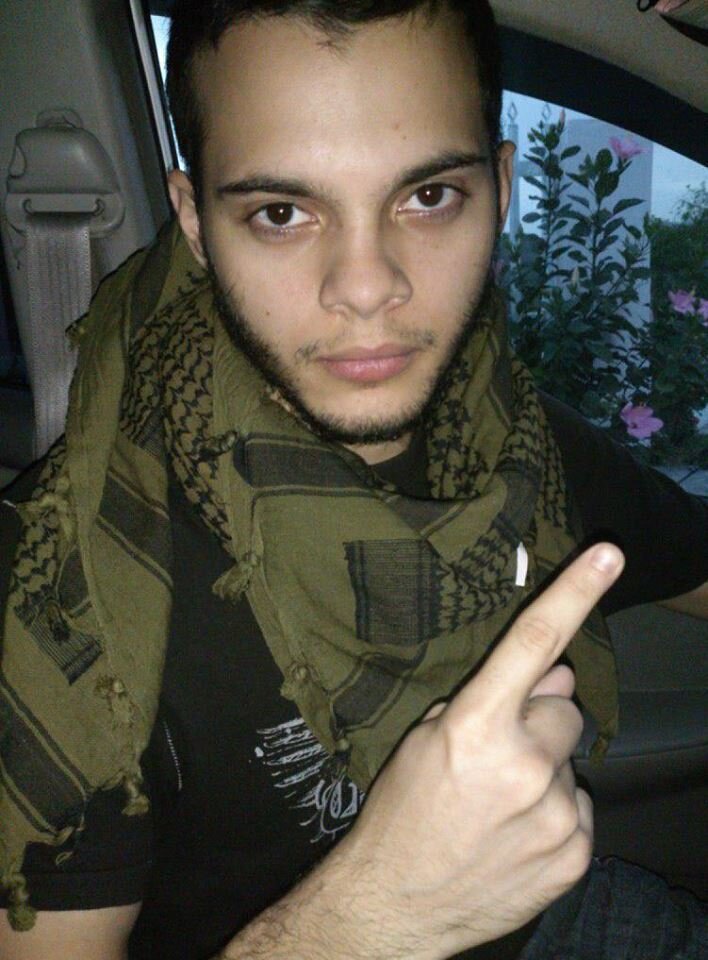 JIHAD COMES TO FORT LAUDERDALE?
4,000 MILE TRIP TO MASSACRE...
HE TOLD FBI: GOVT CONTROLLED MIND!
Victims identified...
Attack may revive debate over security screening at airport entrances...
---
WINNERS AND LOSERS AS INTERNET STARTS TO GET WEIRD...
---
Secret Service chief tamps down reports of friction with Trump private security...
5,000 National Guard troops will be deployed for swearing in...
Anarchists threaten...
---
'HOMELAND' MOVES ON ELECTION INFRASTRUCTURE...
---
Turkey dismisses over 8,000 in new wave of post-coup purges...
Heavy snowfall paralyzes Istanbul...
---
Britain's health service in 'humanitarian crisis'...
---
Germany says EU break-up no longer unthinkable...
---
Masked devils dance in Ecuadorean mountain town...

Drive away rivals...
---
Cities vie to hop on super-speedy hyperloop rail...
---
<! L I N K S S E C O N D C O L U M N> 3 AM GIRLS
JILL ABRAMSON
CINDY ADAMS
BAZ BAMIGBOYE
DAVE BARRY
FRED BARNES
MICHAEL BARONE
PAUL BEDARD
BIZARRE [SUN]
BRENT BOZELL
DAVID BROOKS
PAT BUCHANAN
HOWIE CARR
MONA CHAREN
CHRIS CILLIZZA
CNN: RELIABLE SOURCES
[NY DAILY NEWS] CONFIDENTIAL
DAVID CORN
ANN COULTER
LOU DOBBS
MAUREEN DOWD
LARRY ELDER
JOSEPH FARAH
SUZANNE FIELDS
FISHBOWL, DC
FISHBOWL, NYC
ROGER FRIEDMAN
BILL GERTZ
JONAH GOLDBERG
GLENN GREENWALD
LLOYD GROVE
HANNITY
STEPHEN HAYES
HUGH HEWITT
KATIE HOPKINS
LAURA INGRAHAM
INSIDE BELTWAY
RICHARD JOHNSON
ALEX JONES
MICKEY KAUS
KEITH J. KELLY
KRAUTHAMMER
KRISTOF
KRISTOL
KRUGMAN
LARRY KUDLOW
HOWIE KURTZ
MARK LEVIN
DAVID LIMBAUGH
RUSH LIMBAUGH
RICH LOWRY
MICHELLE MALKIN
DANA MILBANK
PIERS MORGAN
DICK MORRIS
PEGGY NOONAN
PAGE SIX
ANDREA PEYSER
JIM PINKERTON
POLITICO MORNING MEDIA
POLITICO PLAYBOOK
BILL PRESS
WES PRUDEN
REX REED
RICHARD ROEPER
BETSY ROTHSTEIN
JIM RUTENBERG
MICHAEL SAVAGE
LIZ SMITH
THOMAS SOWELL
BRIAN STELTER
MARK STEYN
ROGER STONE
TAKI THEODORACOPULOS
CAL THOMAS
BOB TYRRELL
TV NEWSER
JEFF WELLS
WASHINGTON WHISPERS
GEORGE WILL
WALTER WILLIAMS
MILO YIANNOPOULOS
BYRON YORK
BILL ZWECKER
---