<! SECOND COLUMN BEGINS HERE>
POLL: 63% of Republicans Identify More with Trump than Congress...
SURVEY: 7 in 10 support Obamacare repeal...
---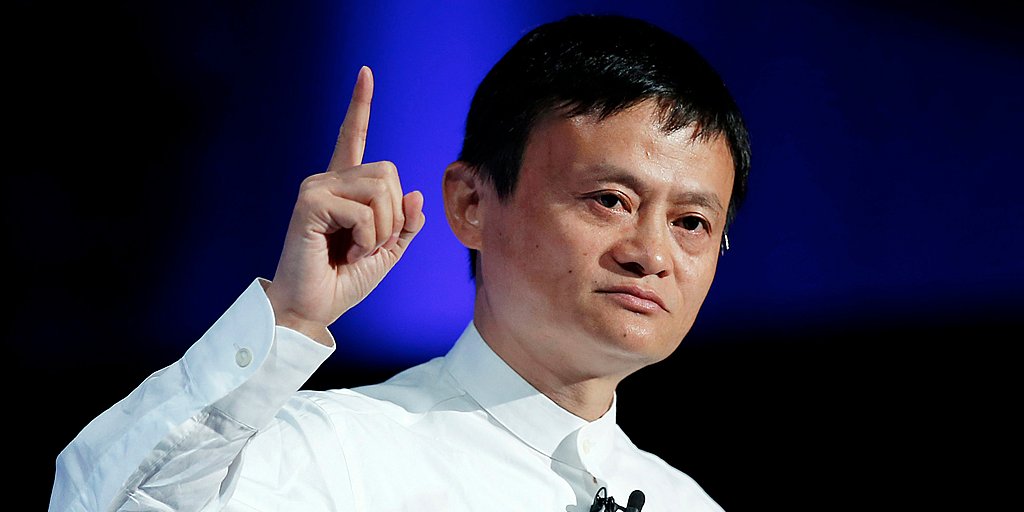 O-MA-G: JACK WANTS AMERICA GREAT AGAIN...

+1M NEW JOBS!
---
POLICE GROUPS: SESSIONS WILL REPAIR 'FROSTY' RELATIONSHIP WITH FEDS...
LET THE VETTING BEGIN...
---
Trump Doc Added To Sundance Lineup...
---
The $1 million San Fran shacks...
---
FBI Paying BESTBUY 'Geek Squad' To Dig Around In Computers?
---
AMERICAN WARSHIP FIRES WARNING SHOTS AT IRANIAN VESSELS...
Tehran to receive huge shipment of uranium...
---
Iconic tunnel tree topples in California storm...
SNOW AND ICE 49 STATES...
Chill Map...
---
Study crashes main Moon-formation theory...
---
Long-Distance Birdie Call: Sex-Crazed Pipers Travel for Tail...
---
'Party of Davos' wakes up to new, NEW world order...
BUST: Soros-Backed Fund Takes Loss For Year...
---
Rise of cashless city...
---
Drones could soon get crucial medical supplies to patients in need...
---
<! L I N K S S E C O N D C O L U M N> 3 AM GIRLS
JILL ABRAMSON
CINDY ADAMS
BAZ BAMIGBOYE
DAVE BARRY
FRED BARNES
MICHAEL BARONE
PAUL BEDARD
BIZARRE [SUN]
BRENT BOZELL
DAVID BROOKS
PAT BUCHANAN
HOWIE CARR
MONA CHAREN
CHRIS CILLIZZA
CNN: RELIABLE SOURCES
[NY DAILY NEWS] CONFIDENTIAL
DAVID CORN
ANN COULTER
LOU DOBBS
MAUREEN DOWD
LARRY ELDER
JOSEPH FARAH
SUZANNE FIELDS
FISHBOWL, DC
FISHBOWL, NYC
ROGER FRIEDMAN
BILL GERTZ
JONAH GOLDBERG
GLENN GREENWALD
LLOYD GROVE
HANNITY
STEPHEN HAYES
HUGH HEWITT
KATIE HOPKINS
LAURA INGRAHAM
INSIDE BELTWAY
RICHARD JOHNSON
ALEX JONES
MICKEY KAUS
KEITH J. KELLY
KRAUTHAMMER
KRISTOF
KRISTOL
KRUGMAN
LARRY KUDLOW
HOWIE KURTZ
MARK LEVIN
DAVID LIMBAUGH
RUSH LIMBAUGH
RICH LOWRY
MICHELLE MALKIN
DANA MILBANK
PIERS MORGAN
DICK MORRIS
PEGGY NOONAN
PAGE SIX
ANDREA PEYSER
JIM PINKERTON
POLITICO MORNING MEDIA
POLITICO PLAYBOOK
BILL PRESS
WES PRUDEN
REX REED
RICHARD ROEPER
BETSY ROTHSTEIN
JIM RUTENBERG
MICHAEL SAVAGE
LIZ SMITH
THOMAS SOWELL
BRIAN STELTER
MARK STEYN
ROGER STONE
TAKI THEODORACOPULOS
CAL THOMAS
BOB TYRRELL
TV NEWSER
JEFF WELLS
WASHINGTON WHISPERS
GEORGE WILL
WALTER WILLIAMS
MILO YIANNOPOULOS
BYRON YORK
BILL ZWECKER
---