<! SECOND COLUMN BEGINS HERE>
Chinese warship passes near Taiwan in brazen show of strength...
Bomber flies around contested Spratlys...
---
'Demon possessed doll' blinks and nods head before entire room shakes...
---
New calls for Soros Crackdown...
World Economic Forum says capitalism needs urgent reform...
---
Obama may get rejected from golf club over Israel policies...
---
'Clock Boy' Loses in Court, Father's Defamation Lawsuit Dismissed...
---
U.S.-U.N. relationship headed for rocky waters...
Companies have new business risk -- being labeled 'anti-American'...
---
California storms add 350 billion gallons to parched reservoirs...
---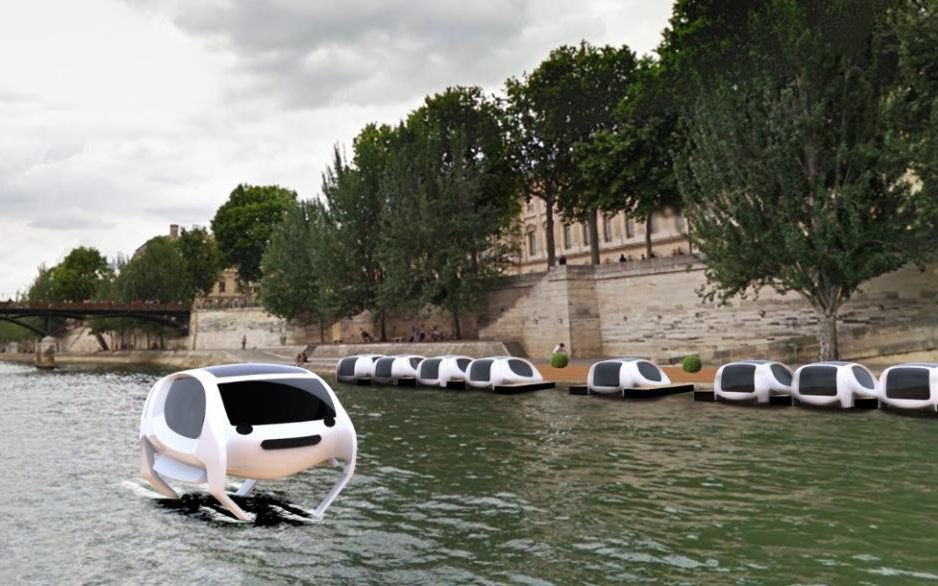 Flying River Taxis Eye Customers From Seine to San Fran...
---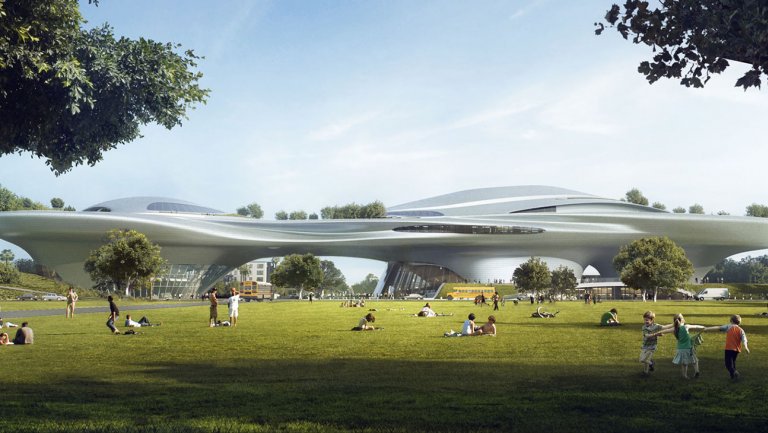 Los Angeles WILL be home to Lucas museum...
---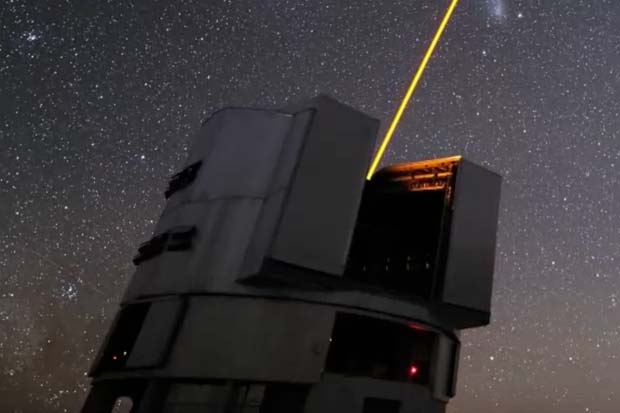 Giant telescope to seek habitable planets...
---
Migraine sufferers at 'higher stroke risk'...
---
Indian police rescue 6,000 turtles in largest haul...
---
<! L I N K S S E C O N D C O L U M N> 3 AM GIRLS
JILL ABRAMSON
CINDY ADAMS
BAZ BAMIGBOYE
DAVE BARRY
FRED BARNES
MICHAEL BARONE
PAUL BEDARD
BIZARRE [SUN]
BRENT BOZELL
DAVID BROOKS
PAT BUCHANAN
HOWIE CARR
MONA CHAREN
CHRIS CILLIZZA
CNN: RELIABLE SOURCES
[NY DAILY NEWS] CONFIDENTIAL
DAVID CORN
ANN COULTER
LOU DOBBS
MAUREEN DOWD
LARRY ELDER
JOSEPH FARAH
SUZANNE FIELDS
FISHBOWL, DC
FISHBOWL, NYC
ROGER FRIEDMAN
BILL GERTZ
JONAH GOLDBERG
GLENN GREENWALD
LLOYD GROVE
HANNITY
STEPHEN HAYES
HUGH HEWITT
KATIE HOPKINS
LAURA INGRAHAM
INSIDE BELTWAY
RICHARD JOHNSON
ALEX JONES
MICKEY KAUS
KEITH J. KELLY
KRAUTHAMMER
KRISTOF
KRISTOL
KRUGMAN
LARRY KUDLOW
HOWIE KURTZ
MARK LEVIN
DAVID LIMBAUGH
RUSH LIMBAUGH
RICH LOWRY
MICHELLE MALKIN
DANA MILBANK
PIERS MORGAN
DICK MORRIS
PEGGY NOONAN
PAGE SIX
ANDREA PEYSER
JIM PINKERTON
POLITICO MORNING MEDIA
POLITICO PLAYBOOK
BILL PRESS
WES PRUDEN
REX REED
RICHARD ROEPER
BETSY ROTHSTEIN
JIM RUTENBERG
MICHAEL SAVAGE
LIZ SMITH
THOMAS SOWELL
BRIAN STELTER
MARK STEYN
ROGER STONE
TAKI THEODORACOPULOS
CAL THOMAS
BOB TYRRELL
TV NEWSER
JEFF WELLS
WASHINGTON WHISPERS
GEORGE WILL
WALTER WILLIAMS
MILO YIANNOPOULOS
BYRON YORK
BILL ZWECKER
---