<! SECOND COLUMN BEGINS HERE>
NOW: TRUMP HERO'S WELCOME AT DC HOTEL...
Team prepares dramatic cuts; Ax to govt spending...
---
In video praising Trump, Jerusalem mayor says Obama 'surrendered to radical Islam'...
---
WYNN Vegas removes all Tom Ford products from resort in wake of Melania comments...
---
Neighbours call in exorcist after couple found 'snarling like animals'...
---
Life among the monkey hunters...

Amazon tribe eats primates they have learned to catch by climbing trees...
---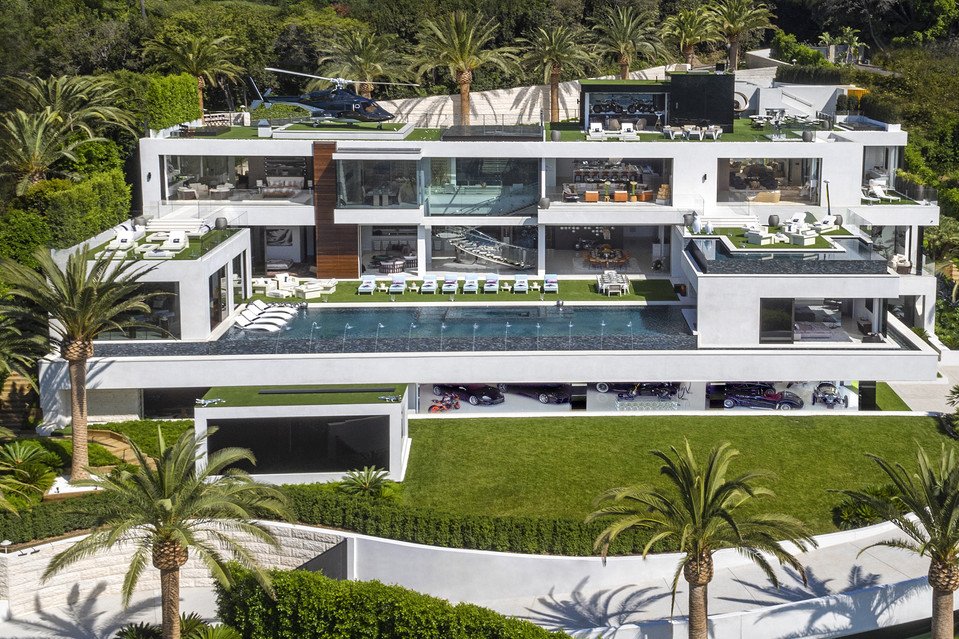 BOOM: $250 MILLION Bel Air Mansion Most Expensive Home...
BUST: Massive Mall Sold For $100 At Foreclosure Auction...
---
TREND: More Parents Sending Young Kids To Hypnotists...
---
Nearly Two-Thirds of Primates Face Extinction...
Scientists to bring back rare tiger?
---
WALMART sued for firing of employee with Down syndrome...
---
<! L I N K S S E C O N D C O L U M N> 3 AM GIRLS
JILL ABRAMSON
CINDY ADAMS
BAZ BAMIGBOYE
DAVE BARRY
FRED BARNES
MICHAEL BARONE
PAUL BEDARD
BIZARRE [SUN]
BRENT BOZELL
DAVID BROOKS
PAT BUCHANAN
HOWIE CARR
MONA CHAREN
CHRIS CILLIZZA
CNN: RELIABLE SOURCES
[NY DAILY NEWS] CONFIDENTIAL
DAVID CORN
ANN COULTER
LOU DOBBS
MAUREEN DOWD
LARRY ELDER
JOSEPH FARAH
SUZANNE FIELDS
FISHBOWL, DC
FISHBOWL, NYC
ROGER FRIEDMAN
BILL GERTZ
JONAH GOLDBERG
GLENN GREENWALD
LLOYD GROVE
HANNITY
STEPHEN HAYES
HUGH HEWITT
KATIE HOPKINS
LAURA INGRAHAM
INSIDE BELTWAY
RICHARD JOHNSON
ALEX JONES
MICKEY KAUS
KEITH J. KELLY
KRAUTHAMMER
KRISTOF
KRISTOL
KRUGMAN
LARRY KUDLOW
HOWIE KURTZ
MARK LEVIN
DAVID LIMBAUGH
RUSH LIMBAUGH
RICH LOWRY
MICHELLE MALKIN
DANA MILBANK
PIERS MORGAN
DICK MORRIS
PEGGY NOONAN
PAGE SIX
ANDREA PEYSER
JIM PINKERTON
POLITICO MORNING MEDIA
POLITICO PLAYBOOK
BILL PRESS
WES PRUDEN
REX REED
RICHARD ROEPER
BETSY ROTHSTEIN
JIM RUTENBERG
MICHAEL SAVAGE
LIZ SMITH
THOMAS SOWELL
BRIAN STELTER
MARK STEYN
ROGER STONE
TAKI THEODORACOPULOS
CAL THOMAS
BOB TYRRELL
TV NEWSER
JEFF WELLS
WASHINGTON WHISPERS
GEORGE WILL
WALTER WILLIAMS
MILO YIANNOPOULOS
BYRON YORK
BILL ZWECKER
---