<! SECOND COLUMN BEGINS HERE>
CONGRESS CRAWL...
TAX CUTS STALL...
OBAMACARE FOR ALL...
WINTER SLUMBER: Republican passivity during first month of Trump...
COULTER: House passed SIX Obamacare repeals when Obama was president! Now NOTHING...
---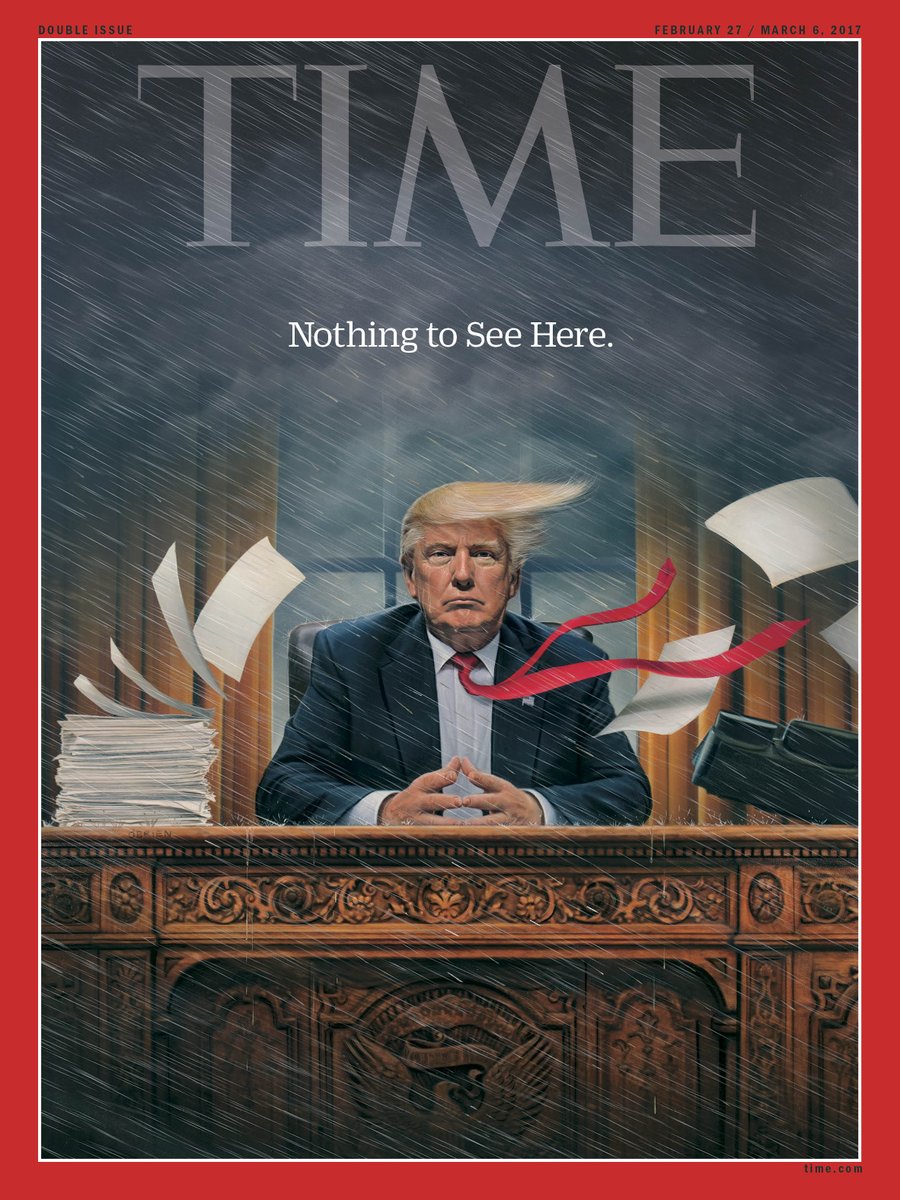 DC CHAOS...
---
UPDATE: Mexican populist rises to face Trump's America...
Mother of four takes sanctuary in Denver church...
---
Russia Issues Warning to USA Ahead of Key Military Meeting...
Old alliances in doubt...
---
China May Bar American Ships From Passing Through Its Waters...
---
UPDATE: 'Scorpion' robot mission inside Fukushima reactor aborted...
---
DUNHAM: Don't 'blame me' for Clinton's loss...
---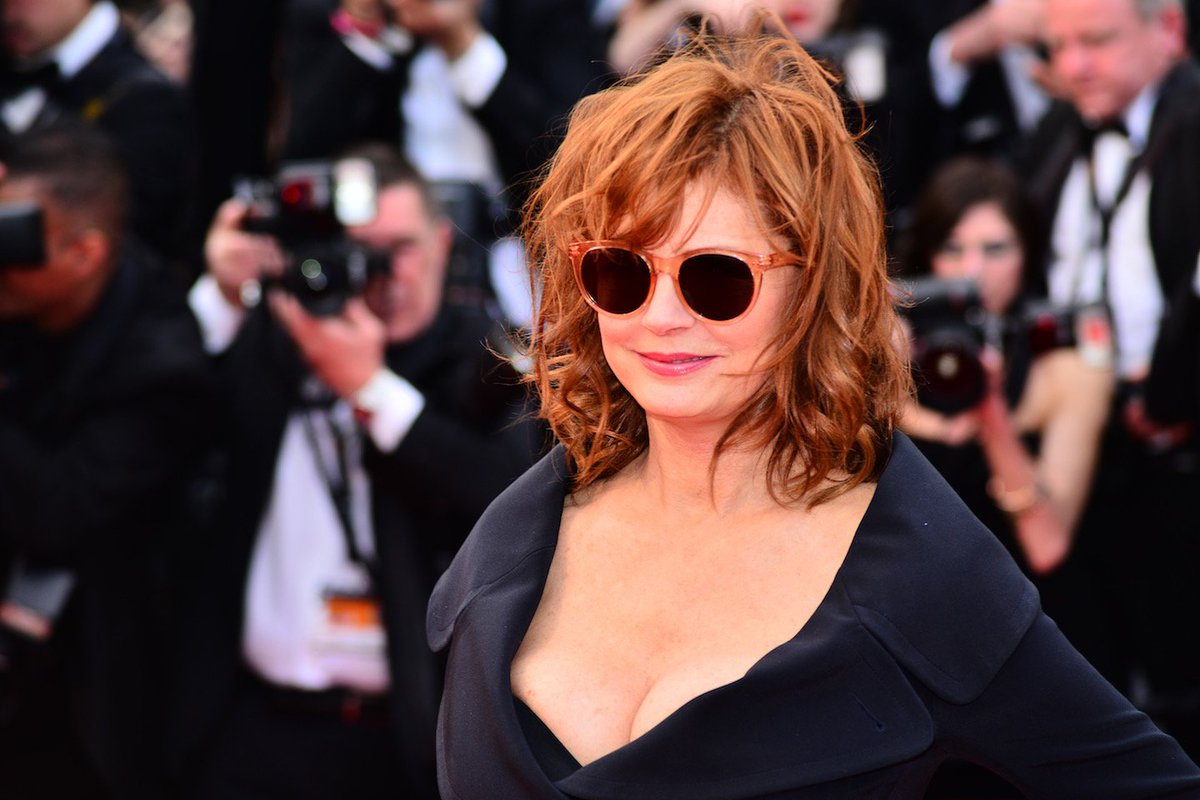 SEX AT 70: Sarandon says orientation 'up for grabs'...
Woman, 64, gives birth to twins...
---
Couple Charged With Drone Peeping...
---
Court rules against florist in gay wedding case...
---
Warren Beatty, Faye Dunaway Plan 'BONNIE AND CLYDE' Reunion at OSCARS...
---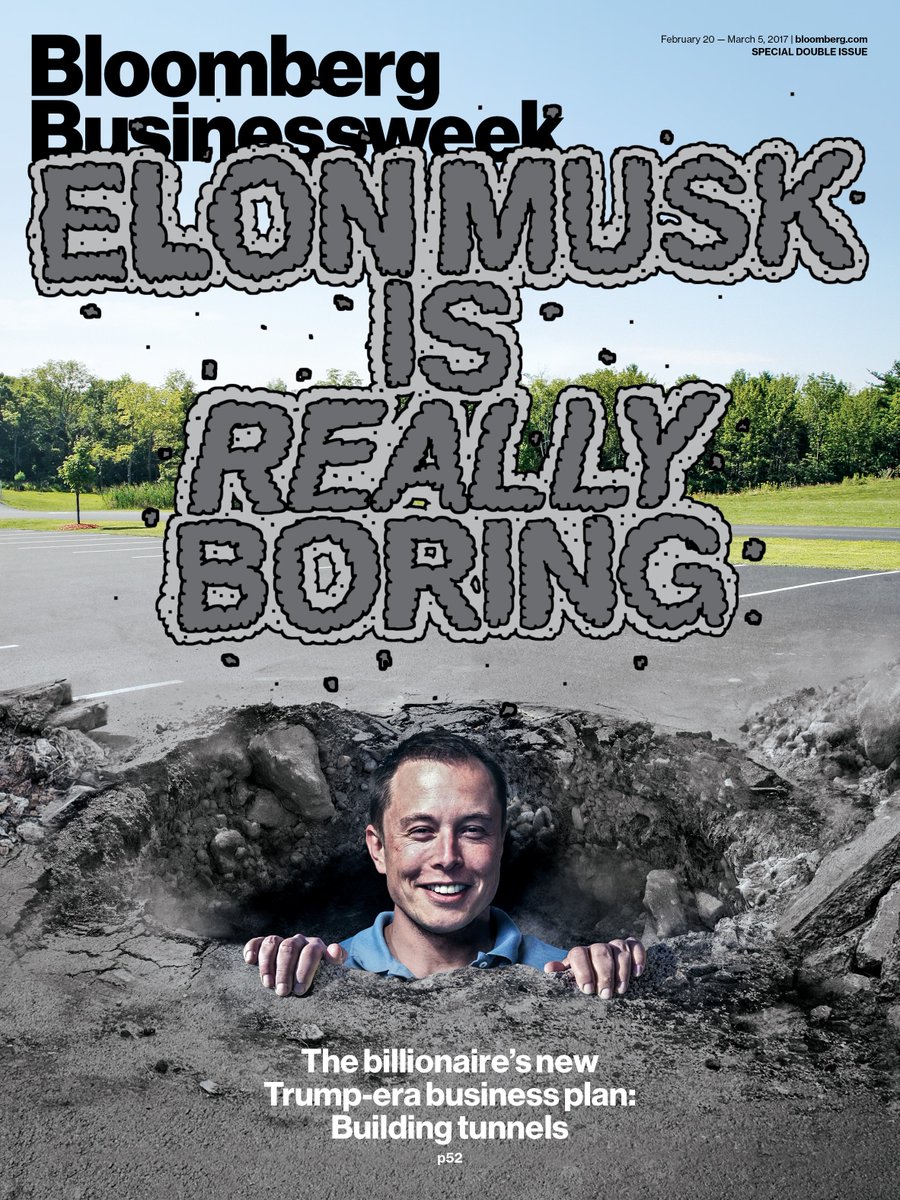 Musk goes underground...
---
Boy George speaks for first time about imprisoning male escort...

'I was having psychotic episode'...
---
<! L I N K S S E C O N D C O L U M N> 3 AM GIRLS
JILL ABRAMSON
CINDY ADAMS
MIKE ALLEN
BAZ BAMIGBOYE
DAVE BARRY
FRED BARNES
MICHAEL BARONE
PAUL BEDARD
BIZARRE [SUN]
BRENT BOZELL
DAVID BROOKS
PAT BUCHANAN
HOWIE CARR
MONA CHAREN
CHRIS CILLIZZA
CNN: RELIABLE SOURCES
[NY DAILY NEWS] CONFIDENTIAL
DAVID CORN
ANN COULTER
LOU DOBBS
MAUREEN DOWD
LARRY ELDER
JOSEPH FARAH
SUZANNE FIELDS
FISHBOWL, DC
FISHBOWL, NYC
ROGER FRIEDMAN
BILL GERTZ
JONAH GOLDBERG
GLENN GREENWALD
LLOYD GROVE
HANNITY
STEPHEN HAYES
HUGH HEWITT
KATIE HOPKINS
LAURA INGRAHAM
INSIDE BELTWAY
RICHARD JOHNSON
ALEX JONES
MICKEY KAUS
KEITH J. KELLY
KRAUTHAMMER
KRISTOF
KRISTOL
KRUGMAN
LARRY KUDLOW
HOWIE KURTZ
MARK LEVIN
DAVID LIMBAUGH
RUSH LIMBAUGH
RICH LOWRY
MICHELLE MALKIN
DANA MILBANK
PIERS MORGAN
DICK MORRIS
PEGGY NOONAN
PAGE SIX
ANDREA PEYSER
JIM PINKERTON
POLITICO MORNING MEDIA
POLITICO PLAYBOOK
BILL PRESS
WES PRUDEN
REX REED
RICHARD ROEPER
BETSY ROTHSTEIN
JIM RUTENBERG
MICHAEL SAVAGE
LIZ SMITH
THOMAS SOWELL
BRIAN STELTER
MARK STEYN
ROGER STONE
TAKI THEODORACOPULOS
CAL THOMAS
BOB TYRRELL
TV NEWSER
JEFF WELLS
WASHINGTON WHISPERS
GEORGE WILL
WALTER WILLIAMS
MILO YIANNOPOULOS
BYRON YORK
BILL ZWECKER
---