<! SECOND COLUMN BEGINS HERE>
UPDATE: Federal judges block Trump's latest travel ban...
---
Cuban migrants stranded in Mexico claim abuse by authorities after protest...
---
MICHAEL SAVAGE LEFT BLOODIED, SHAKEN IN PUBLIC ASSAULT...

Talkradio star pursuing felony hate-crime charges...
RESTAURANT MELEE...
---
Rapper threatens Melania...
---
MOTHER GIVES A QUARTER...
---
Centrist Dems struggle to draft survival strategy...
---
GOOGLE AI learns like human...

Gains memory...
---
DOJ charges Russian spies, criminal hackers in YAHOO breach...
---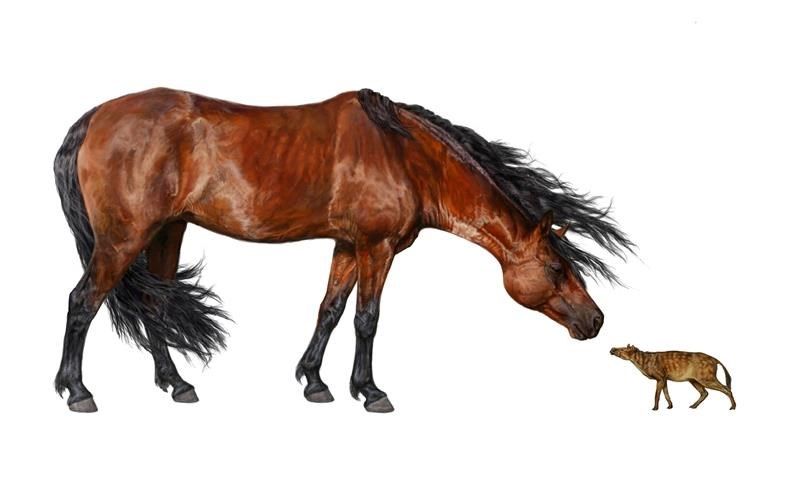 CLAIM: 'Global warming' to shrink mammals...

Horses size of cats!
---
Startup to Serve Up Chicken Cultivated From Cells in Lab...
---
WOMEN: Britain's May 'good at getting it wrong', says France's Le Pen...
---
CUBA TRIES TO REBOOT ITS CREAKY STATE NEWS APPARATUS...
---
Robot lands leading role in British theatre play...
---
In conservative America, small cities stand up for LGBT rights...
---
AMERICAN AIRLINES flight diverted after soda spill...
---
Yoga pants may be key source of sea pollution...
---
<! L I N K S S E C O N D C O L U M N> 3 AM GIRLS
JILL ABRAMSON
CINDY ADAMS
MIKE ALLEN
BAZ BAMIGBOYE
DAVE BARRY
FRED BARNES
MICHAEL BARONE
PAUL BEDARD
BIZARRE [SUN]
BRENT BOZELL
DAVID BROOKS
PAT BUCHANAN
HOWIE CARR
MONA CHAREN
CHRIS CILLIZZA
CNN: RELIABLE SOURCES
[NY DAILY NEWS] CONFIDENTIAL
DAVID CORN
ANN COULTER
LOU DOBBS
MAUREEN DOWD
LARRY ELDER
JOSEPH FARAH
SUZANNE FIELDS
FISHBOWL, DC
FISHBOWL, NYC
ROGER FRIEDMAN
BILL GERTZ
JONAH GOLDBERG
GLENN GREENWALD
LLOYD GROVE
HANNITY
STEPHEN HAYES
HUGH HEWITT
KATIE HOPKINS
LAURA INGRAHAM
INSIDE BELTWAY
RICHARD JOHNSON
ALEX JONES
MICKEY KAUS
KEITH J. KELLY
KRAUTHAMMER
KRISTOF
KRISTOL
KRUGMAN
LARRY KUDLOW
HOWIE KURTZ
MARK LEVIN
DAVID LIMBAUGH
RUSH LIMBAUGH
RICH LOWRY
MICHELLE MALKIN
DANA MILBANK
PIERS MORGAN
DICK MORRIS
PEGGY NOONAN
PAGE SIX
ANDREA PEYSER
JIM PINKERTON
POLITICO MORNING MEDIA
POLITICO PLAYBOOK
BILL PRESS
WES PRUDEN
REX REED
RICHARD ROEPER
BETSY ROTHSTEIN
JIM RUTENBERG
MICHAEL SAVAGE
LIZ SMITH
THOMAS SOWELL
BRIAN STELTER
MARK STEYN
ROGER STONE
TAKI THEODORACOPULOS
CAL THOMAS
BOB TYRRELL
TV NEWSER
JEFF WELLS
WASHINGTON WHISPERS
GEORGE WILL
WALTER WILLIAMS
MILO YIANNOPOULOS
BYRON YORK
BILL ZWECKER
---