<! SECOND COLUMN BEGINS HERE>
MOTHER'S DAY HORROR: Best friends shot to death in Chicago...
Slayings in Baltimore on track to set record, surpass all other big cities...
---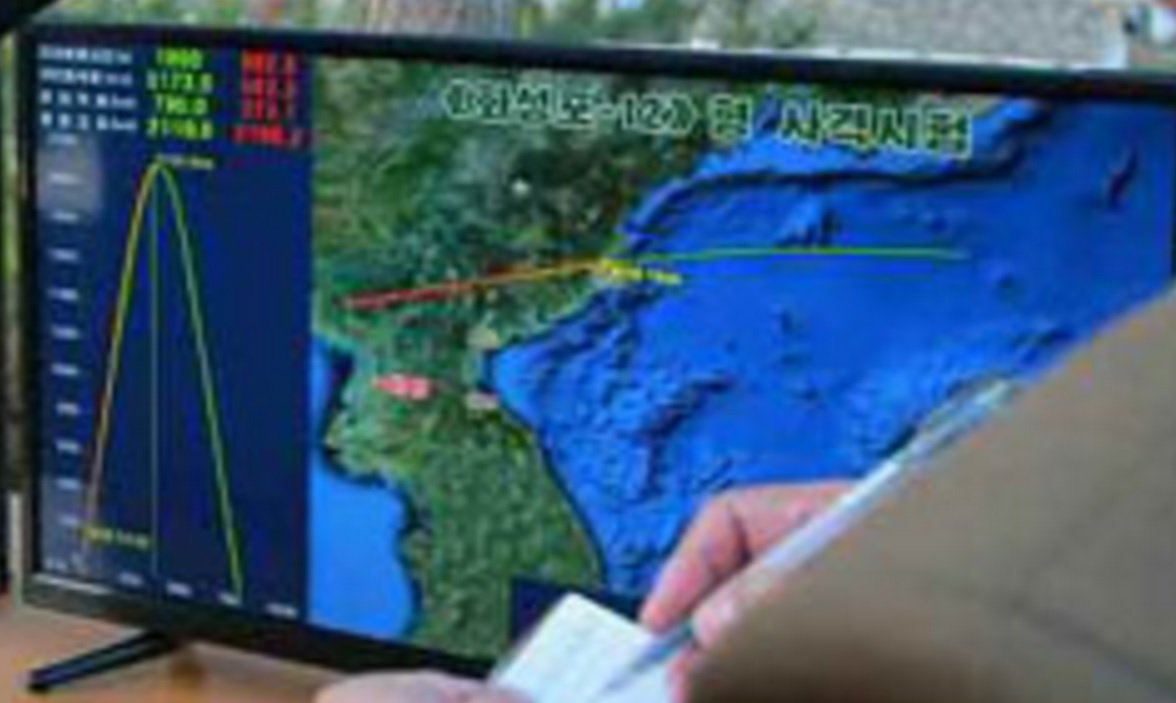 KIM'S LATEST MISSILE TEST HITS 60 MILES FROM RUSSIA...
'COULD CARRY NUCLEAR WARHEAD'...
NKorea Accelerating Plan to Land Missiles in USA...
'Grave threat' to Japan...
WH: 'Flagrant Menace'...
U.S. Military Plans Flight Intercept Test...
---
Manafort Real-Estate Deals Said to Be Probed by NY's Top Cop...
---
Dems may refuse to vote on Trump FBI pick...
Tapes! Tapes!
PAPER: Comey firing gift to agency...
Clapper makes media rounds...
---
CASINO MOGUL SHELDON TO BE QUESTIONED IN PROBE OF ISRAEL PM...
---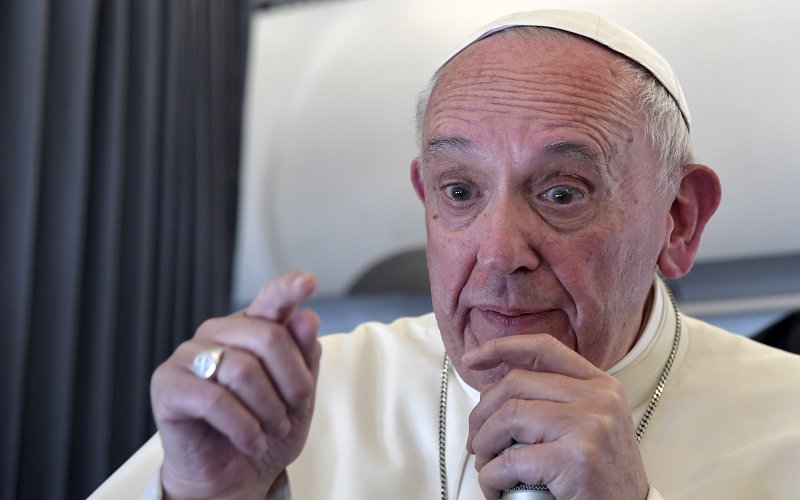 PAPA WON'T PREACH...

SEEKS COMMON GROUND WITH TRUMP...
---
UPDATE: 'KING ARTHUR' EPIC FLOP...

$14M DEBUT AT BOX OFFICE...
---
Dating apps 'lower self-esteem'...
---
OPRAH: 'Having closet full of shoes doesn't fill up your life'...
Video...
---
Opposition in Venezuela in desperate plea to military...
---
PUTIN SITS DOWN AT PIANO IN CHINA, PLAYS SOVIET SONGS...
---
In Cashless Sweden, Even God Now Takes Collection Via an App...
---
<! L I N K S S E C O N D C O L U M N> 3 AM GIRLS
JILL ABRAMSON
CINDY ADAMS
MIKE ALLEN
BAZ BAMIGBOYE
DAVE BARRY
FRED BARNES
MICHAEL BARONE
PAUL BEDARD
BIZARRE [SUN]
BRENT BOZELL
DAVID BROOKS
PAT BUCHANAN
HOWIE CARR
CERNOVICH
MONA CHAREN
CNN: RELIABLE SOURCES
[NY DAILY NEWS] CONFIDENTIAL
DAVID CORN
ANN COULTER
LOU DOBBS
MAUREEN DOWD
LARRY ELDER
JOSEPH FARAH
SUZANNE FIELDS
FISHBOWL, DC
FISHBOWL, NYC
ROGER FRIEDMAN
BILL GERTZ
JONAH GOLDBERG
GLENN GREENWALD
LLOYD GROVE
HANNITY
STEPHEN HAYES
HUGH HEWITT
KATIE HOPKINS
LAURA INGRAHAM
INSIDE BELTWAY
RICHARD JOHNSON
ALEX JONES
MICKEY KAUS
KEITH J. KELLY
KRAUTHAMMER
KRISTOF
KRISTOL
KRUGMAN
LARRY KUDLOW
HOWIE KURTZ
MARK LEVIN
DAVID LIMBAUGH
RUSH LIMBAUGH
RICH LOWRY
MICHELLE MALKIN
DANA MILBANK
PIERS MORGAN
DICK MORRIS
PEGGY NOONAN
PAGE SIX
ANDREA PEYSER
JIM PINKERTON
POLITICO MORNING MEDIA
POLITICO PLAYBOOK
BILL PRESS
WES PRUDEN
REX REED
RICHARD ROEPER
BETSY ROTHSTEIN
JIM RUTENBERG
MICHAEL SAVAGE
LIZ SMITH
BRIAN STELTER
MARK STEYN
ROGER STONE
TAKI THEODORACOPULOS
CAL THOMAS
BOB TYRRELL
TV NEWSER
JEFF WELLS
WASHINGTON WHISPERS
GEORGE WILL
WALTER WILLIAMS
BYRON YORK
BILL ZWECKER
---