<! SECOND COLUMN BEGINS HERE>
SWEDEN DROPS ASSANGE RAPE INVESTIGATION...
ARREST IF LEAVE EMBASSY...
---
UPDATE: THE ROCK GETS SERIOUS...
2020 IN SIGHTS...
---
George Soros Quietly Buying District Attorneys' Seats...
STILL SHORTING MARKETS...
---
ISIS Video Shows New Weapons, 'American' Urging Attacks in USA...
---
Judge allows first transgender person to sue under disability law...
---
NET NEUTRALITY SUPPORTERS WANT TO 'BAN DRUDGE'...
FCC votes to advance repeal of internet rules...
Reporter Says Guards Manhandled Him After Trying to Ask Questions...
---
Video shows Turkey's Erdogan watched his guards clash with DC protesters...
Brutal attack...
---
In secret recording, Venezuelan general pushes for snipers to control demonstrators...
---
New Orleans now taking down Robert E. Lee statue...
---
UBER employee says fired for reporting sexual harassment...
---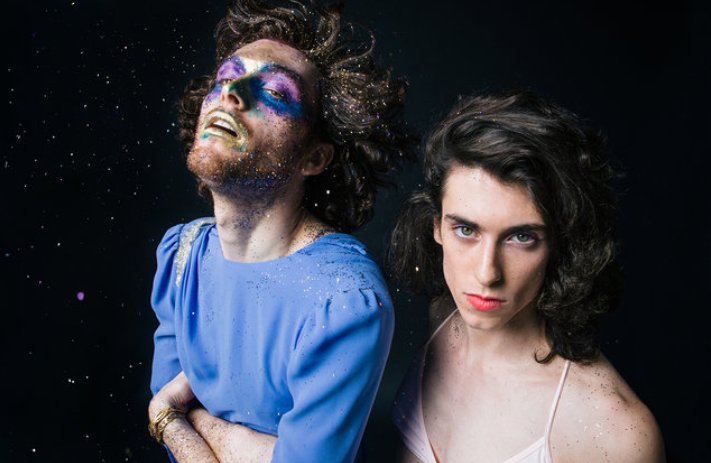 QUEER PUNK ROCKERS FIGHT BACK...

DENY SEX ASSAULT...
---
Foreign-born workers now account for 17% of US labor force...
---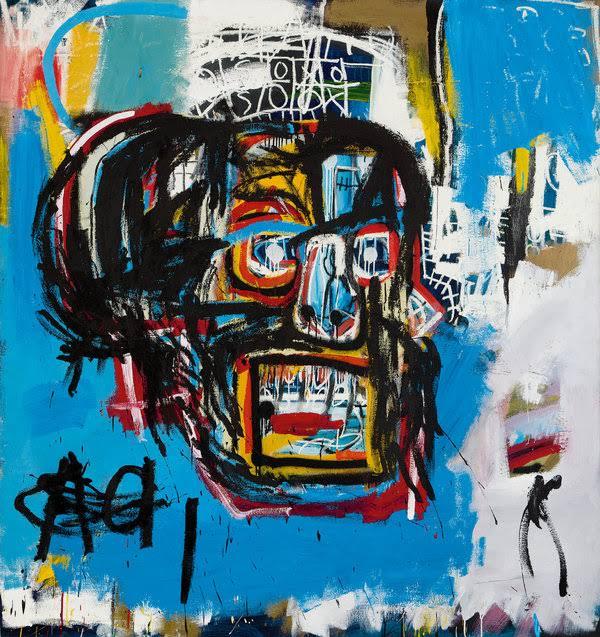 BOOM: Basquiat skull painting sells for $110.5M...
---
Future of revenge porn: spurned exes creating 3D sex avatars of ex-lovers...
---
Dog meat banned at China's annual dog meat festival...
---
<! L I N K S S E C O N D C O L U M N> 3 AM GIRLS
JILL ABRAMSON
CINDY ADAMS
MIKE ALLEN
BAZ BAMIGBOYE
DAVE BARRY
FRED BARNES
MICHAEL BARONE
PAUL BEDARD
BIZARRE [SUN]
BRENT BOZELL
DAVID BROOKS
PAT BUCHANAN
HOWIE CARR
CERNOVICH
MONA CHAREN
CNN: RELIABLE SOURCES
[NY DAILY NEWS] CONFIDENTIAL
DAVID CORN
ANN COULTER
LOU DOBBS
MAUREEN DOWD
LARRY ELDER
JOSEPH FARAH
SUZANNE FIELDS
FISHBOWL, DC
FISHBOWL, NYC
ROGER FRIEDMAN
BILL GERTZ
JONAH GOLDBERG
GLENN GREENWALD
LLOYD GROVE
HANNITY
STEPHEN HAYES
HUGH HEWITT
KATIE HOPKINS
LAURA INGRAHAM
INSIDE BELTWAY
RICHARD JOHNSON
ALEX JONES
MICKEY KAUS
KEITH J. KELLY
KRAUTHAMMER
KRISTOF
KRISTOL
KRUGMAN
LARRY KUDLOW
HOWIE KURTZ
MARK LEVIN
DAVID LIMBAUGH
RUSH LIMBAUGH
RICH LOWRY
MICHELLE MALKIN
DANA MILBANK
PIERS MORGAN
DICK MORRIS
PEGGY NOONAN
PAGE SIX
ANDREA PEYSER
JIM PINKERTON
POLITICO MORNING MEDIA
POLITICO PLAYBOOK
BILL PRESS
WES PRUDEN
REX REED
RICHARD ROEPER
BETSY ROTHSTEIN
JIM RUTENBERG
MICHAEL SAVAGE
LIZ SMITH
BRIAN STELTER
MARK STEYN
ROGER STONE
TAKI THEODORACOPULOS
CAL THOMAS
BOB TYRRELL
TV NEWSER
JEFF WELLS
WASHINGTON WHISPERS
GEORGE WILL
WALTER WILLIAMS
BYRON YORK
BILL ZWECKER
---