<! SECOND COLUMN BEGINS HERE>
NOONAN: Democracy Is Not Your Plaything...
---
JEB: TOLD YOU SO...
---
Embassies court Ivanka...
---
SWEDEN DROPS ASSANGE RAPE INVESTIGATION...
Ecuador govt asks UK to give safe passage...
'THE WAR'S JUST BEGUN'...
Pamela Anderson, Lady Gaga rally to cause...
---
FEC boss who tried muzzling DRUDGE now on Soros payroll...
---
TOUGH NEW CONTROLS FOR WEB GIANTS IN UK...
---
UPDATE: THE ROCK GETS SERIOUS...
2020 IN SIGHTS...
Hollywood's First Premiere in Cuba...
---
DO YOU STINK I'M SEXY?

Looks may not matter if smell hot...
---
Cher craps on own music: 'Not a fan of Cher'...
---
Brazilian 'mermaids' ride quirky fashion wave...
---
They Could Buy, but Why? Meet the High-Renters...
---
Man tries to set diners on fire at DENNY'S...
Carload Of Teens Attack DUNKIN DONUTS Manager...
---
Plants can HEAR; use sense to seek flowing water...
---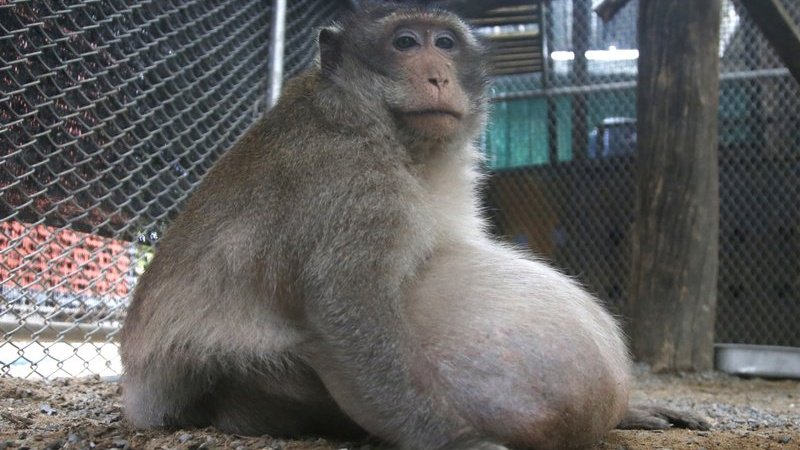 UPDATE: Chunky Monkey Strict Diet After Intense Capture...
---
<! L I N K S S E C O N D C O L U M N> 3 AM GIRLS
JILL ABRAMSON
CINDY ADAMS
MIKE ALLEN
BAZ BAMIGBOYE
DAVE BARRY
FRED BARNES
MICHAEL BARONE
PAUL BEDARD
BIZARRE [SUN]
BRENT BOZELL
DAVID BROOKS
PAT BUCHANAN
HOWIE CARR
CERNOVICH
MONA CHAREN
CNN: RELIABLE SOURCES
[NY DAILY NEWS] CONFIDENTIAL
DAVID CORN
ANN COULTER
LOU DOBBS
MAUREEN DOWD
LARRY ELDER
JOSEPH FARAH
SUZANNE FIELDS
FISHBOWL, DC
FISHBOWL, NYC
ROGER FRIEDMAN
BILL GERTZ
JONAH GOLDBERG
GLENN GREENWALD
LLOYD GROVE
HANNITY
STEPHEN HAYES
HUGH HEWITT
KATIE HOPKINS
LAURA INGRAHAM
INSIDE BELTWAY
RICHARD JOHNSON
ALEX JONES
MICKEY KAUS
KEITH J. KELLY
KRAUTHAMMER
KRISTOF
KRISTOL
KRUGMAN
LARRY KUDLOW
HOWIE KURTZ
MARK LEVIN
DAVID LIMBAUGH
RUSH LIMBAUGH
RICH LOWRY
MICHELLE MALKIN
DANA MILBANK
PIERS MORGAN
DICK MORRIS
PEGGY NOONAN
PAGE SIX
ANDREA PEYSER
JIM PINKERTON
POLITICO MORNING MEDIA
POLITICO PLAYBOOK
BILL PRESS
WES PRUDEN
REX REED
RICHARD ROEPER
BETSY ROTHSTEIN
JIM RUTENBERG
MICHAEL SAVAGE
LIZ SMITH
BRIAN STELTER
MARK STEYN
ROGER STONE
TAKI THEODORACOPULOS
CAL THOMAS
BOB TYRRELL
TV NEWSER
JEFF WELLS
WASHINGTON WHISPERS
GEORGE WILL
WALTER WILLIAMS
BYRON YORK
BILL ZWECKER
---