<! SECOND COLUMN BEGINS HERE>
NYC day of reckoning...
MORE delays!
74% subway riders late...
---
Comey private memos contained classified info...
FLASHBACK: TOLD CONGRESS DOCS WERE UNCLASSIFIED...
---
GREEN DAY on Performing After Fatal Stunt: 'We Are Not Heartless People'...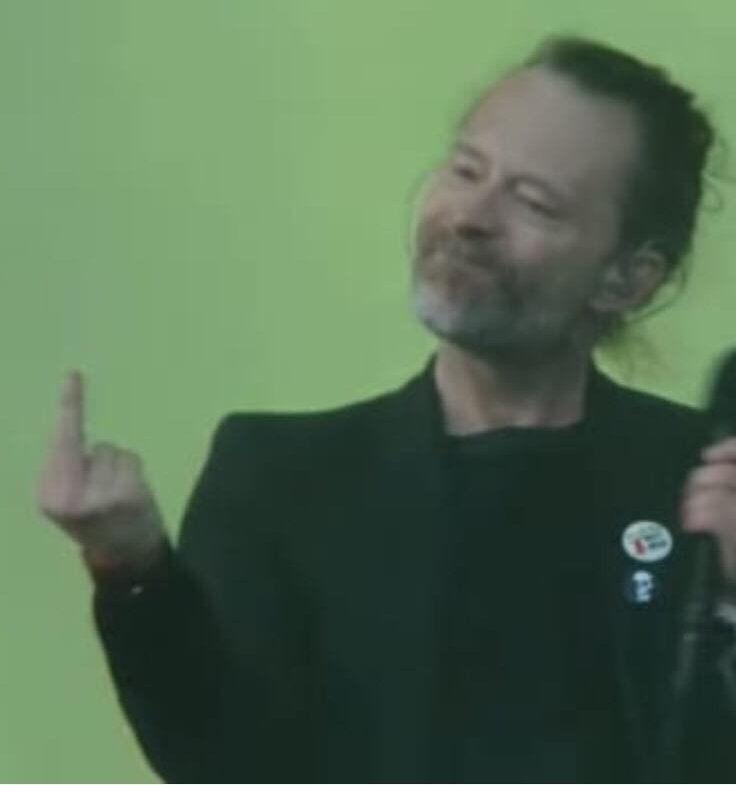 RADIOHEAD frontman flips off pro-Palestinian protesters...
---
Asian allies seek counter to NKorean 'menace'...
Bombers Buzz DMZ...
Shootdown of warhead realistic?
---
BATTLE: IRS shuts down mom and pop dressmaker...
---
Boats full of protesters circle MN governor on lake...
---
VIDEO: Hamburg G20 Riot Leaves Trail of Destruction...
'Orgy of violence'...
Merkel Defends Decision to Host...
---
STUDY: 'Life purpose' secret to good night's sleep...
---
Career of Future: Robot Psychologist...
---
Police body-cam films marriage proposal as man allowed to pop question during arrest...
---
Arkansas to install Ten Commandments monument after original destroyed...
---
Sacred men-only island gains 'World Heritage' status...
---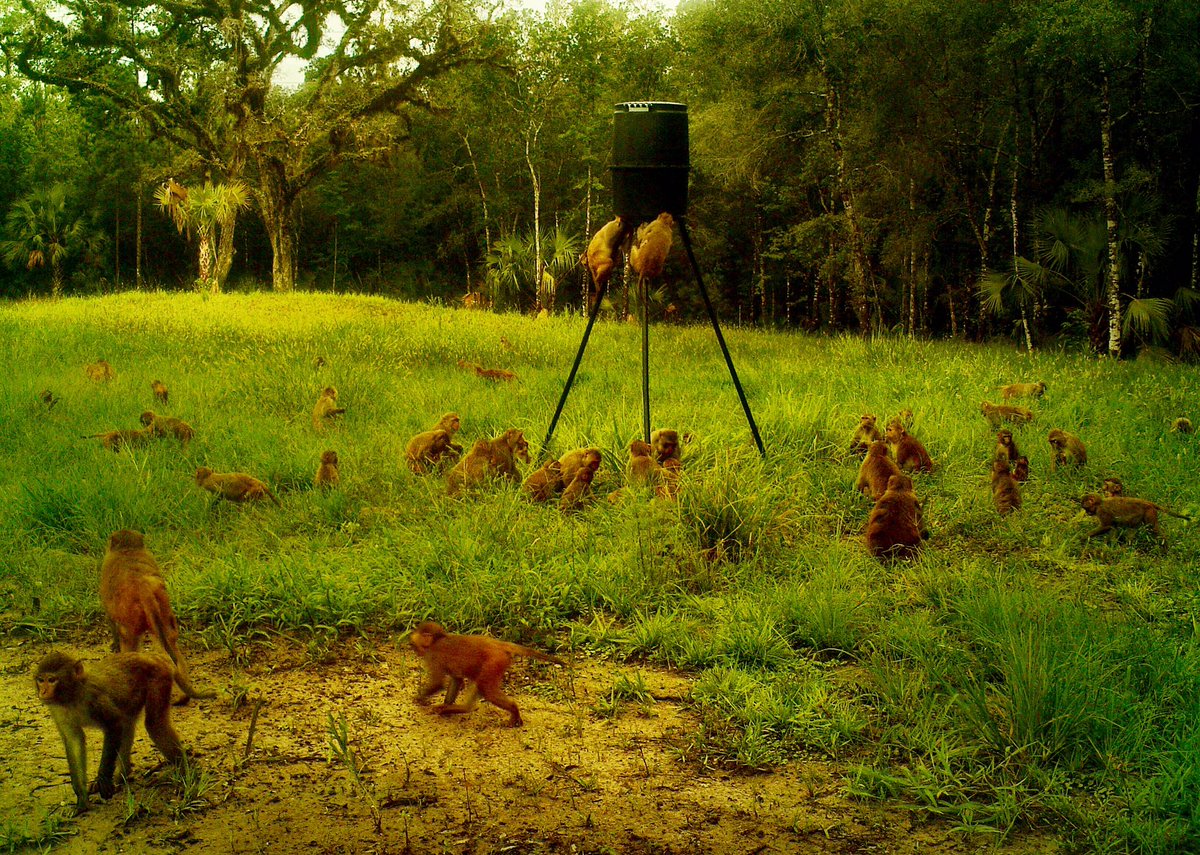 'Vicious' monkey gang invading Florida backyard...
---
HORROR: Camping teen wakes to bear chomping on skull...
Attacks on rise...
---
World's most remote family live hundreds of miles from civilization...
---
<! L I N K S S E C O N D C O L U M N> 3 AM GIRLS
JILL ABRAMSON
CINDY ADAMS
MIKE ALLEN
BAZ BAMIGBOYE
FRED BARNES
MICHAEL BARONE
PAUL BEDARD
BIZARRE [SUN]
BRENT BOZELL
DAVID BROOKS
PAT BUCHANAN
HOWIE CARR
CERNOVICH
MONA CHAREN
CNN: RELIABLE SOURCES
[NY DAILY NEWS] CONFIDENTIAL
DAVID CORN
ANN COULTER
LOU DOBBS
MAUREEN DOWD
LARRY ELDER
JOSEPH FARAH
SUZANNE FIELDS
FISHBOWL, DC
FISHBOWL, NYC
ROGER FRIEDMAN
BILL GERTZ
JONAH GOLDBERG
GLENN GREENWALD
LLOYD GROVE
HANNITY
STEPHEN HAYES
HUGH HEWITT
KATIE HOPKINS
LAURA INGRAHAM
INSIDE BELTWAY
RICHARD JOHNSON
ALEX JONES
MICKEY KAUS
KEITH J. KELLY
KRAUTHAMMER
KRISTOF
KRISTOL
KRUGMAN
LARRY KUDLOW
HOWIE KURTZ
MARK LEVIN
DAVID LIMBAUGH
RUSH LIMBAUGH
RICH LOWRY
MICHELLE MALKIN
DANA MILBANK
PIERS MORGAN
DICK MORRIS
PEGGY NOONAN
PAGE SIX
SARAH PALIN
ANDREA PEYSER
JIM PINKERTON
POLITICO MORNING MEDIA
POLITICO PLAYBOOK
BILL PRESS
WES PRUDEN
RICHARD ROEPER
BETSY ROTHSTEIN
JIM RUTENBERG
MICHAEL SAVAGE
LIZ SMITH
BRIAN STELTER
MARK STEYN
ROGER STONE
TAKI THEODORACOPULOS
CAL THOMAS
BOB TYRRELL
TV NEWSER
JEFF WELLS
WASHINGTON WHISPERS
GEORGE WILL
BYRON YORK
BILL ZWECKER
---