<! SECOND COLUMN BEGINS HERE>
RUSSIAN ROULETTE...
SEKULOW: 'No illegality'...
NATALIA: I WAS NOT FROM KREMLIN!
PICTURED WITH OBAMA AMBASSADOR TO RUSSIA...
PAPER: Democrats used Kremlin-fed information to attack Trump...
---
Cohn Head Fed?
---
SENATE DELAYS RECESS...
---
RAHN: Between Trump and Dems, a center lane opens...
---
Spielberg subject of intimate HBO documentary...
---
UPDATE: FEC Dems to target DRUDGE?
---
At FACEBOOK'S 'deletion centers', faith in humanity fades...
Investors bail on SNAP...
---
Woman ran Medicaid scam from federal prison...
---
Dad survives lightning strike while giving daughter's wedding speech...
---
Ibiza party days might be numbered...
---
COPS: 11-Year-Old Girl Pulled Over for Speeding While Driving Little Brother Home...
---
Saudi Arabia Now to Offer PE Classes for Girls...
---
LA neighborhood stunned by sledgehammer attacks on Buddha statue...
---
15 pounds of marijuana found by councilman on side of Freeway...
---
2 NEW WILDFIRES FORCE EVACUATIONS IN CALIFORNIA...
Smoke visible from space...
LARGE SHARK BITES KAYAK OFF COAST...
---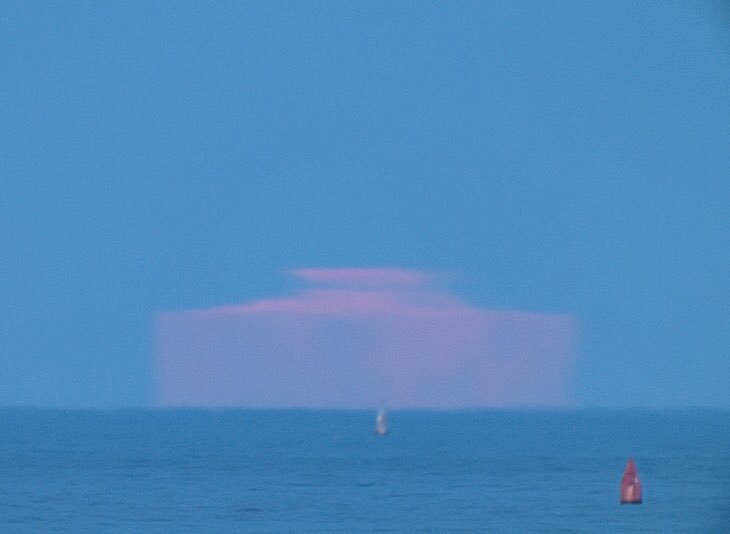 'Rectangular moon' sparks alien conspiracies...
---
<! L I N K S S E C O N D C O L U M N> 3 AM GIRLS
JILL ABRAMSON
CINDY ADAMS
MIKE ALLEN
BAZ BAMIGBOYE
FRED BARNES
MICHAEL BARONE
PAUL BEDARD
BIZARRE [SUN]
BRENT BOZELL
DAVID BROOKS
PAT BUCHANAN
HOWIE CARR
CERNOVICH
MONA CHAREN
CNN: RELIABLE SOURCES
[NY DAILY NEWS] CONFIDENTIAL
DAVID CORN
ANN COULTER
LOU DOBBS
MAUREEN DOWD
LARRY ELDER
JOSEPH FARAH
SUZANNE FIELDS
FISHBOWL, DC
FISHBOWL, NYC
ROGER FRIEDMAN
BILL GERTZ
JONAH GOLDBERG
GLENN GREENWALD
LLOYD GROVE
HANNITY
STEPHEN HAYES
HUGH HEWITT
KATIE HOPKINS
LAURA INGRAHAM
INSIDE BELTWAY
RICHARD JOHNSON
ALEX JONES
MICKEY KAUS
KEITH J. KELLY
KRAUTHAMMER
KRISTOF
KRISTOL
KRUGMAN
LARRY KUDLOW
HOWIE KURTZ
MARK LEVIN
DAVID LIMBAUGH
RUSH LIMBAUGH
RICH LOWRY
MICHELLE MALKIN
DANA MILBANK
PIERS MORGAN
DICK MORRIS
PEGGY NOONAN
PAGE SIX
SARAH PALIN
ANDREA PEYSER
JIM PINKERTON
POLITICO MORNING MEDIA
POLITICO PLAYBOOK
BILL PRESS
WES PRUDEN
RICHARD ROEPER
BETSY ROTHSTEIN
JIM RUTENBERG
MICHAEL SAVAGE
LIZ SMITH
BRIAN STELTER
MARK STEYN
ROGER STONE
TAKI THEODORACOPULOS
CAL THOMAS
BOB TYRRELL
TV NEWSER
JEFF WELLS
WASHINGTON WHISPERS
GEORGE WILL
BYRON YORK
BILL ZWECKER
---