<! SECOND COLUMN BEGINS HERE>
Congressman got similar approach from Russian officials -- two months before Trump son...
Republican operative who sought Clinton emails from hackers, committed suicide...
---
EMMYS SNUBS: FALLON, OPRAH, 'GIRLS' AND MORE...
---
Unheard Michael Jackson Album Auctioned for Millions...

Then Mysteriously Removed...
---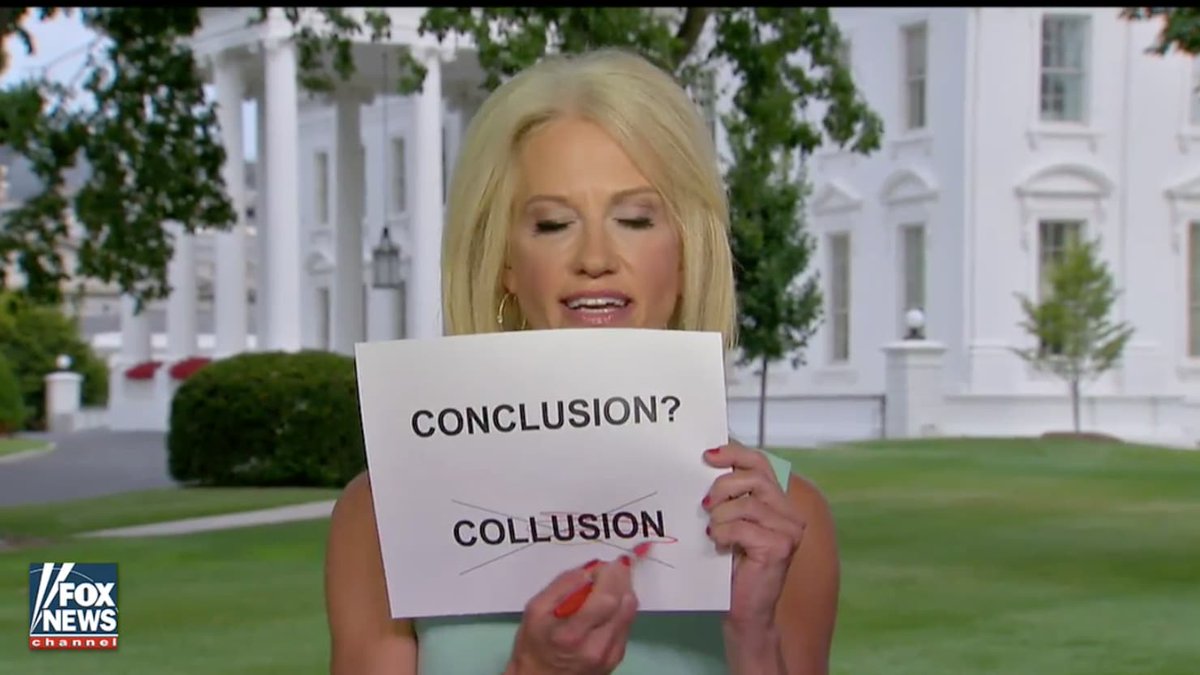 KELLYANNE TEACHES SUMMER SCHOOL...
MORE AND MORE WEST WING LEAKS...
---
DC braces for long, hot summer...
DAY 4: Media Swarm on Donald Jr. continues...
Senate panel asks to testify...
BEGALA POPS: 'BLOW UP KGB' TO RETALIATE?
MCCAIN WANTED DIRT ON TRUMP FROM FOREIGN SPY...
---
Melania does Paris...
Dazzles at children's hospital...
---
CONFIDANT OF POPE CONDEMNS AMERICAN RELIGIOUS RIGHT...
---
Woman lives in fear as mysterious men knock on door demanding 'massages'...
'Not your hooker!'
---
CITY OF HATE: NYC SUBWAY CREEP PEES ON LADY'S FACE...
---
Americans hoarding money in checking accounts...
---
Elephant rescued from ocean -- 10 miles off coast...
Troops called in to stop village hippo massacre...
---
<! L I N K S S E C O N D C O L U M N> 3 AM GIRLS
JILL ABRAMSON
CINDY ADAMS
MIKE ALLEN
BAZ BAMIGBOYE
FRED BARNES
MICHAEL BARONE
PAUL BEDARD
BIZARRE [SUN]
BRENT BOZELL
DAVID BROOKS
PAT BUCHANAN
HOWIE CARR
CERNOVICH
MONA CHAREN
CNN: RELIABLE SOURCES
[NY DAILY NEWS] CONFIDENTIAL
DAVID CORN
ANN COULTER
LOU DOBBS
MAUREEN DOWD
LARRY ELDER
JOSEPH FARAH
SUZANNE FIELDS
FISHBOWL, DC
FISHBOWL, NYC
ROGER FRIEDMAN
BILL GERTZ
JONAH GOLDBERG
GLENN GREENWALD
LLOYD GROVE
HANNITY
STEPHEN HAYES
HUGH HEWITT
KATIE HOPKINS
LAURA INGRAHAM
INSIDE BELTWAY
RICHARD JOHNSON
ALEX JONES
MICKEY KAUS
KEITH J. KELLY
KRAUTHAMMER
KRISTOF
KRISTOL
KRUGMAN
LARRY KUDLOW
HOWIE KURTZ
MARK LEVIN
DAVID LIMBAUGH
RUSH LIMBAUGH
RICH LOWRY
MICHELLE MALKIN
DANA MILBANK
PIERS MORGAN
DICK MORRIS
PEGGY NOONAN
PAGE SIX
SARAH PALIN
ANDREA PEYSER
JIM PINKERTON
POLITICO MORNING MEDIA
POLITICO PLAYBOOK
BILL PRESS
WES PRUDEN
RICHARD ROEPER
BETSY ROTHSTEIN
JIM RUTENBERG
MICHAEL SAVAGE
LIZ SMITH
BRIAN STELTER
MARK STEYN
ROGER STONE
TAKI THEODORACOPULOS
CAL THOMAS
BOB TYRRELL
TV NEWSER
JEFF WELLS
WASHINGTON WHISPERS
GEORGE WILL
BYRON YORK
BILL ZWECKER
---