<! SECOND COLUMN BEGINS HERE>
Slow drip of information threatens to undermine Trump's presidency...
FOXNEWS SHEP POPS OFF: 'LIE AFTER LIE AFTER LIE'...
ISIKOFF: White House shakes up legal team...
---
TAX CUTS NEVER?
FLASHBACK: STEVE FORBES WARNS REPUBLICANS WILL LOSE HOUSE...
BUDGET DEFICIT SPIKES TO $702 BILLION...
---
2020 VISION? MCAULIFFE TAKES SHOT AT PENCE...
---
Ambulance company claims rival slashed brake lines, shot out windows...
---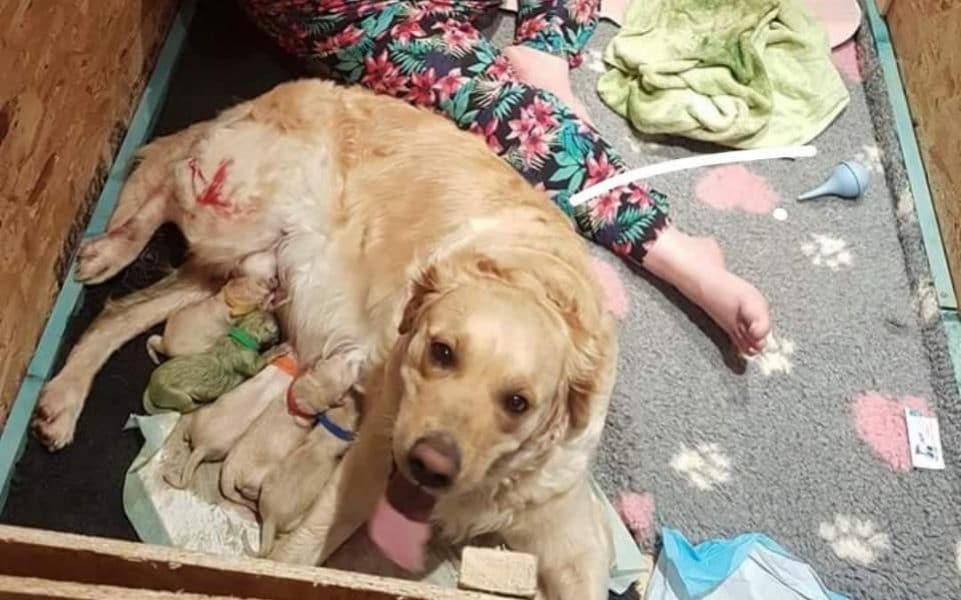 Dog gives birth to GREEN puppy!
---
NINE-YEAR-OLD GIRL SILENCED AT CITY COUNCIL MEETING...
Alarming spike in middle school suicide...
---
ZUCK LATE FOR BILLIONAIRE'S CLUB MEET...
Sun Valley Secret Tech Demos...
---
Quiet Italy hamlets struggle with migrant 'human warehouses'...
---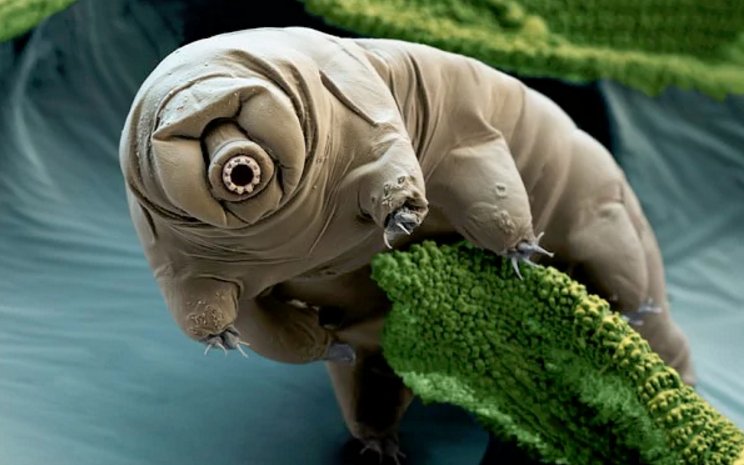 Tardigrades: The last survivors on Earth...
---
Fight over PlayStation turns deadly...
---
Thousands rally to save grizzly that's charging humans...
---
<! L I N K S S E C O N D C O L U M N> 3 AM GIRLS
JILL ABRAMSON
CINDY ADAMS
MIKE ALLEN
BAZ BAMIGBOYE
FRED BARNES
MICHAEL BARONE
PAUL BEDARD
BIZARRE [SUN]
BRENT BOZELL
DAVID BROOKS
PAT BUCHANAN
HOWIE CARR
CERNOVICH
MONA CHAREN
CNN: RELIABLE SOURCES
[NY DAILY NEWS] CONFIDENTIAL
DAVID CORN
ANN COULTER
LOU DOBBS
MAUREEN DOWD
LARRY ELDER
JOSEPH FARAH
SUZANNE FIELDS
FISHBOWL, DC
FISHBOWL, NYC
ROGER FRIEDMAN
BILL GERTZ
JONAH GOLDBERG
GLENN GREENWALD
LLOYD GROVE
HANNITY
STEPHEN HAYES
HUGH HEWITT
KATIE HOPKINS
LAURA INGRAHAM
INSIDE BELTWAY
RICHARD JOHNSON
ALEX JONES
MICKEY KAUS
KEITH J. KELLY
KRAUTHAMMER
KRISTOF
KRISTOL
KRUGMAN
LARRY KUDLOW
HOWIE KURTZ
MARK LEVIN
DAVID LIMBAUGH
RUSH LIMBAUGH
RICH LOWRY
MICHELLE MALKIN
DANA MILBANK
PIERS MORGAN
DICK MORRIS
PEGGY NOONAN
PAGE SIX
SARAH PALIN
ANDREA PEYSER
JIM PINKERTON
POLITICO MORNING MEDIA
POLITICO PLAYBOOK
BILL PRESS
WES PRUDEN
RICHARD ROEPER
BETSY ROTHSTEIN
JIM RUTENBERG
MICHAEL SAVAGE
LIZ SMITH
BRIAN STELTER
MARK STEYN
ROGER STONE
TAKI THEODORACOPULOS
CAL THOMAS
BOB TYRRELL
TV NEWSER
JEFF WELLS
WASHINGTON WHISPERS
GEORGE WILL
BYRON YORK
BILL ZWECKER
---