<! SECOND COLUMN BEGINS HERE>
GREAT AGAIN: Food Stamp Use Lowest in 7 Years...
---
DEMS BROKE; DNC DOWN MILLIONS...
---
Turk tourist resorts rocked by quake...
---
CIA chief signals desire for regime change in NKorea...
Kim to test missile from sub?
---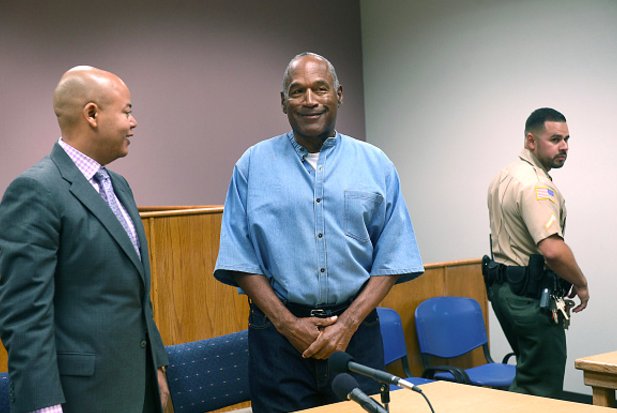 FREEDOM...
OJ headed to reality TV?
---
MCCAIN VOWS: I'LL BE BACK...
Blistering statement rips president...
---
Voter Fraud Database Tops 1,000 Proven Cases...
---
Man goes to jail rather than pay ex-wife $10 million in epic divorce battle...
---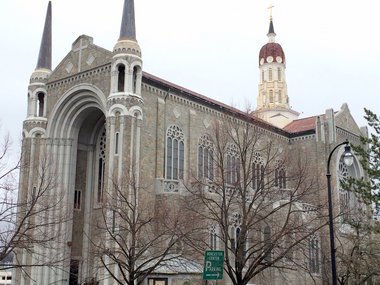 Historic Notre Dame Church to be replaced by luxury apartments...
---
93-year-old woman tries to stop church car-jacking, gets dragged by vehicle...
---
Firefighters resuscitate dog saved from flames...
---
NC island mysterious birth appears on NASA satellite images...
---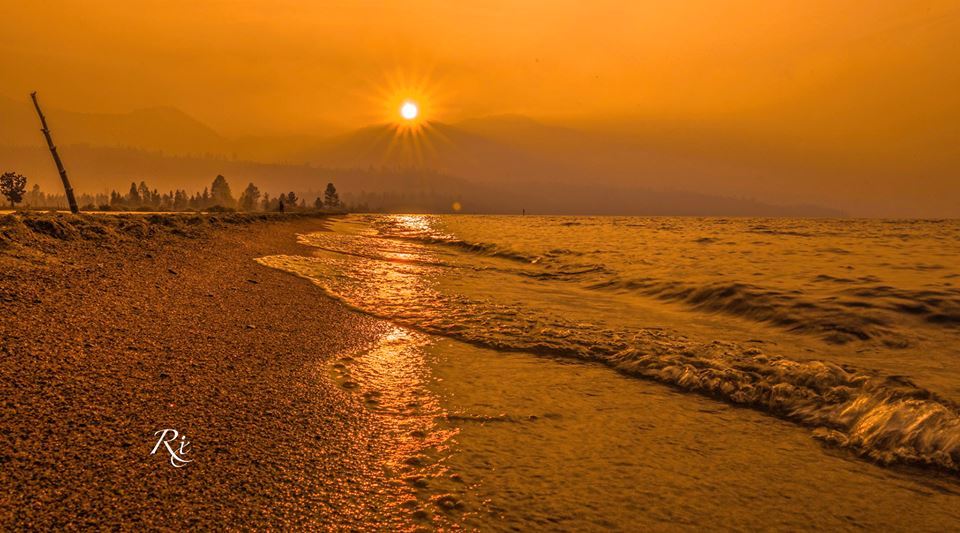 Fire Chokes Tahoe Basin...
MASSIVE BLAZE THREATENS GOLD RUSH ERA TOWN NEAR YOSEMITE...
---
Coffee containing Viagra-like substance recalled as customers use for male enhancement...
---
Mexican resorts suspected of drugging tourists...
---
REPORT: Cartel leader ate victims in tamale dish...
---
<! L I N K S S E C O N D C O L U M N> 3 AM GIRLS
JILL ABRAMSON
CINDY ADAMS
MIKE ALLEN
BAZ BAMIGBOYE
FRED BARNES
MICHAEL BARONE
PAUL BEDARD
BIZARRE [SUN]
BRENT BOZELL
DAVID BROOKS
PAT BUCHANAN
HOWIE CARR
CERNOVICH
MONA CHAREN
CNN: RELIABLE SOURCES
[NY DAILY NEWS] CONFIDENTIAL
DAVID CORN
ANN COULTER
LOU DOBBS
MAUREEN DOWD
LARRY ELDER
JOSEPH FARAH
SUZANNE FIELDS
FISHBOWL, DC
FISHBOWL, NYC
ROGER FRIEDMAN
BILL GERTZ
JONAH GOLDBERG
GLENN GREENWALD
LLOYD GROVE
HANNITY
STEPHEN HAYES
HUGH HEWITT
KATIE HOPKINS
LAURA INGRAHAM
INSIDE BELTWAY
RICHARD JOHNSON
ALEX JONES
MICKEY KAUS
KEITH J. KELLY
KRAUTHAMMER
KRISTOF
KRISTOL
KRUGMAN
LARRY KUDLOW
HOWIE KURTZ
MARK LEVIN
DAVID LIMBAUGH
RUSH LIMBAUGH
RICH LOWRY
MICHELLE MALKIN
DANA MILBANK
PIERS MORGAN
DICK MORRIS
PEGGY NOONAN
PAGE SIX
SARAH PALIN
ANDREA PEYSER
JIM PINKERTON
POLITICO MORNING MEDIA
POLITICO PLAYBOOK
BILL PRESS
WES PRUDEN
REX REED
RICHARD ROEPER
BETSY ROTHSTEIN
JIM RUTENBERG
MICHAEL SAVAGE
LIZ SMITH
BRIAN STELTER
MARK STEYN
ROGER STONE
TAKI THEODORACOPULOS
CAL THOMAS
BOB TYRRELL
TV NEWSER
JEFF WELLS
WASHINGTON WHISPERS
GEORGE WILL
BYRON YORK
BILL ZWECKER
---