<! SECOND COLUMN BEGINS HERE>
THEY'RE BACK! Congress Faces Tense Agenda With Little Margin for Error...
Plan to tie debt hike to Harvey relief...
Republicans fear scrapping delayed Obamacare taxes will reignite repeal debate...
---
TRUMP TO PHASE OUT 'DREAMER' PROGRAM...
FEINSTEIN: DACA ON SHAKY LEGAL GROUND...
GUTIERREZ SNAPS: General Kelly 'Disgrace to Uniform'...
NYPD refuses to fingerprint arrested protesters...
MEXICO TO WELCOME MIGRANTS WITH 'OPEN ARMS'...
CHER OFFERS HOUSE AS SANCTUARY!
Reforms Forcing Companies To Hire American, Raise Wages...
Republicans Punt Wall Funding...
---
Leaked doc reveals UK Brexit plan to deter low-skilled migrants...
---
Book by Clinton pastor will be pulled due to extensive plagiarism...
---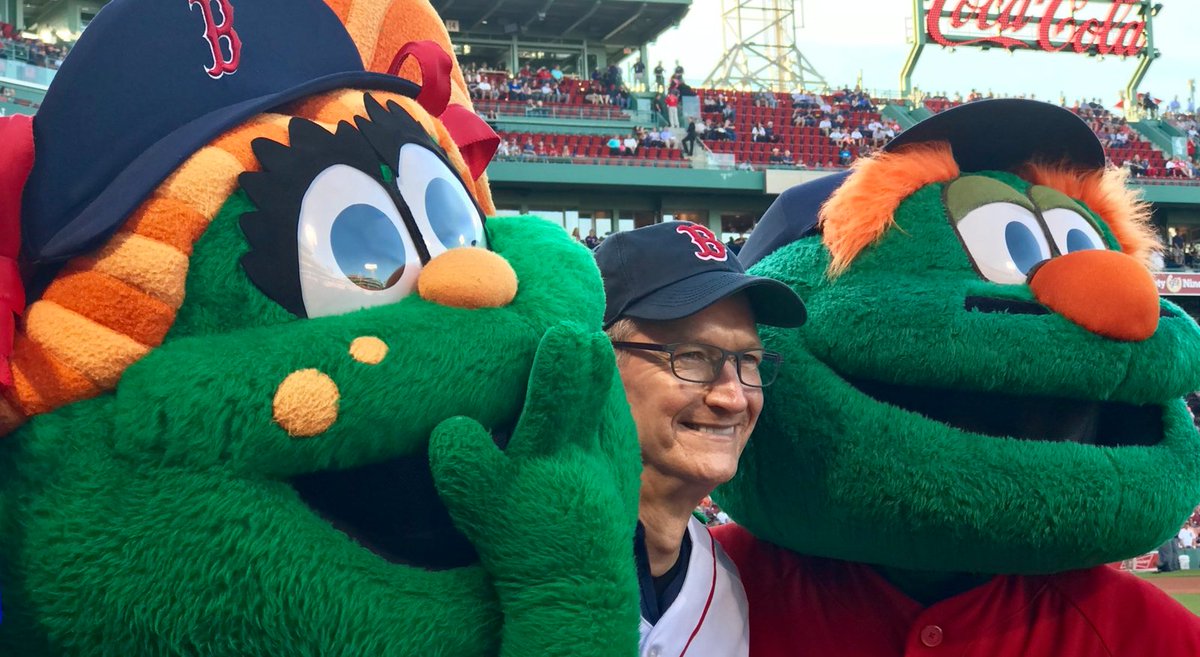 Red Sox Used APPLE Watch to Steal Signs Against Yankees...
---
Zika virus kills brain tumor cells...
---
Europe court backs employee fired over private messages...
---
DOW -234...
September Bringing Tons of Catalysts to Shatter Stock Market Calm...
BOFA: Bubbles Becoming More 'Bubbly'...
---
Newspaper real estate offers value, driving deals...
---
The Lonely Lives of Silicon Valley Conservatives...

Those Who Disagree on Politics More Isolated Than Ever...
---
LEE DESCENDANT QUITS AS PASTOR OVER RACIAL JUSTICE COMMENT...
---
AMAZON launches African-American movie service...
---
Twins, one white and one black, turn heads...
---
Inside mind of an icon...
'GRACE JONES' world premiere...
Toronto film fest looks at survival -- in war, chaos, social strife...
---
STUDY: OK to Be Workaholic...
---
Illuminati satanists giving out cursed rosaries...
---
Secret Hitler Game Becomes Hit...
---
Not so super: Hollywood's cinematic universes on way out...
Box-office woes spell trouble for major toy makers...
---
Counterfeit YEEZYs and booming sneaker black market...
---
Man has parents fly from India to help beat disobedient wife...
---
<! L I N K S S E C O N D C O L U M N> 3 AM GIRLS
CINDY ADAMS
MIKE ALLEN
BAZ BAMIGBOYE
DAVE BARRY
FRED BARNES
MICHAEL BARONE
PAUL BEDARD
BIZARRE [SUN]
BRENT BOZELL
DAVID BROOKS
PAT BUCHANAN
HOWIE CARR
CERNOVICH
MONA CHAREN
CNN: RELIABLE SOURCES
[NY DAILY NEWS] CONFIDENTIAL
DAVID CORN
ANN COULTER
LOU DOBBS
MAUREEN DOWD
LARRY ELDER
JOSEPH FARAH
SUZANNE FIELDS
FISHBOWL, DC
FISHBOWL, NYC
ROGER FRIEDMAN
BILL GERTZ
JONAH GOLDBERG
GLENN GREENWALD
LLOYD GROVE
HANNITY
STEPHEN HAYES
HUGH HEWITT
KATIE HOPKINS
LAURA INGRAHAM
INSIDE BELTWAY
RICHARD JOHNSON
ALEX JONES
MICKEY KAUS
KEITH J. KELLY
KRAUTHAMMER
KRISTOF
KRISTOL
KRUGMAN
LARRY KUDLOW
HOWIE KURTZ
MARK LEVIN
DAVID LIMBAUGH
RUSH LIMBAUGH
RICH LOWRY
MICHELLE MALKIN
DANA MILBANK
PIERS MORGAN
DICK MORRIS
PEGGY NOONAN
PAGE SIX
ANDREA PEYSER
JIM PINKERTON
POLITICO MORNING MEDIA
POLITICO PLAYBOOK
BILL PRESS
WES PRUDEN
REX REED
RICHARD ROEPER
BETSY ROTHSTEIN
JIM RUTENBERG
MICHAEL SAVAGE
LIZ SMITH
BRIAN STELTER
MARK STEYN
ROGER STONE
TAKI THEODORACOPULOS
CAL THOMAS
BOB TYRRELL
TV NEWSER
JEFF WELLS
WASHINGTON WHISPERS
GEORGE WILL
WALTER WILLIAMS
BYRON YORK
BILL ZWECKER
---