<! SECOND COLUMN BEGINS HERE>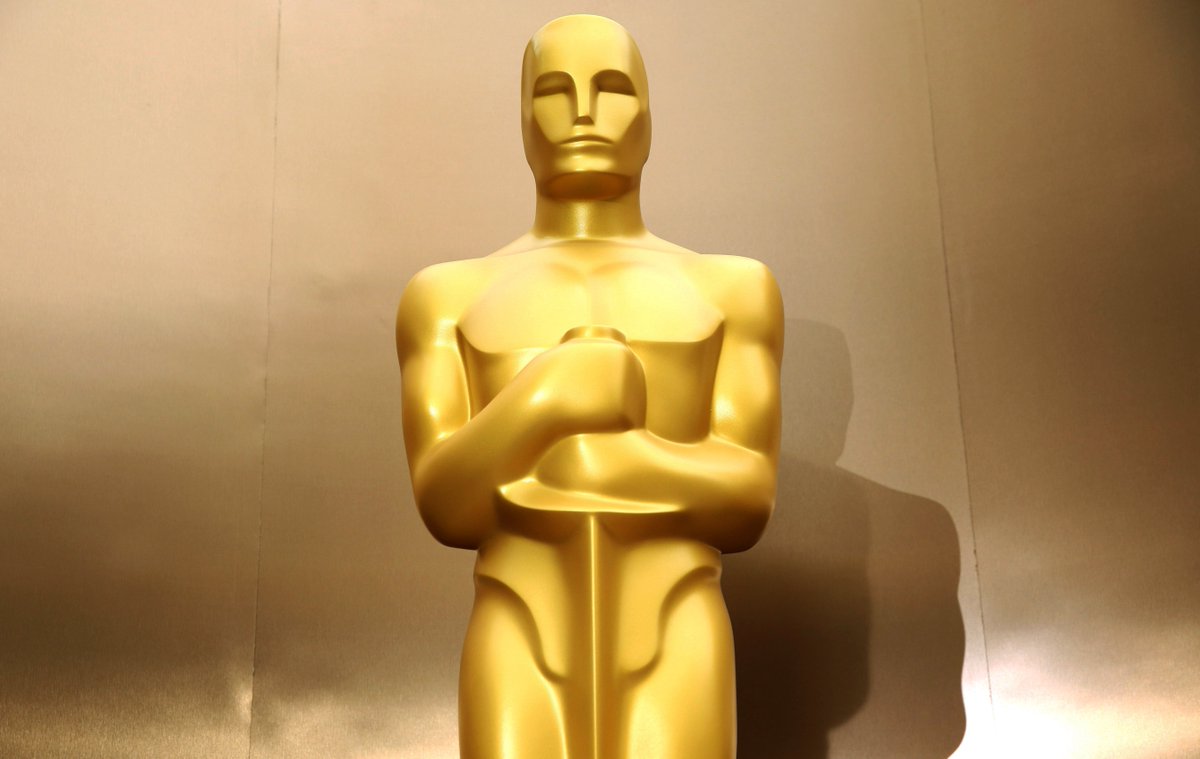 OSCAR BOOTS HARVEY...
Hollywood Celebrates Expulsion...
MORE Accusations...

Violence. Threats. Begging...
COURTNEY LOVE: CAA banned me for warning about him!
BROTHER BREAKS SILENCE...
36: All the accusers...
Lana Del Rey Denies 'Sexy Song' About Weinstein...
DOWD: Hollywood's Oldest Horror Story...
---
Pentagon Turns to High-Speed Traders to Prep for Cyberattacks...
---
Govt Lawyers Ask Judge To Block Comey Memos Release...
---
Puerto Rico Weed Industry Takes Hit After Hurricane...
---
Iran: World's only legal market for kidneys...
---
Child ravaged by bed bugs on BRITISH AIRWAYS flight...
---
Austrians Go to Polls as Nationalists Poised for Government...
Voters concerned about immigration, Islam...
---
Catalan separatist urges unity as pressure builds in Spain...
---
One of world's most remote islands gets commercial flights...
---
<! L I N K S S E C O N D C O L U M N> 3 AM GIRLS
CINDY ADAMS
MIKE ALLEN
BAZ BAMIGBOYE
DAVE BARRY
FRED BARNES
MICHAEL BARONE
PAUL BEDARD
BIZARRE [SUN]
BRENT BOZELL
DAVID BROOKS
PAT BUCHANAN
HOWIE CARR
CERNOVICH
MONA CHAREN
CNN: RELIABLE SOURCES
[NY DAILY NEWS] CONFIDENTIAL
DAVID CORN
ANN COULTER
LOU DOBBS
MAUREEN DOWD
LARRY ELDER
JOSEPH FARAH
SUZANNE FIELDS
FISHBOWL, DC
FISHBOWL, NYC
ROGER FRIEDMAN
BILL GERTZ
JONAH GOLDBERG
GLENN GREENWALD
LLOYD GROVE
HANNITY
STEPHEN HAYES
HUGH HEWITT
KATIE HOPKINS
DAVID IGNATIUS
LAURA INGRAHAM
INSIDE BELTWAY
RICHARD JOHNSON
ALEX JONES
MICKEY KAUS
KEITH J. KELLY
KRAUTHAMMER
KRISTOF
KRISTOL
KRUGMAN
LARRY KUDLOW
HOWIE KURTZ
MARK LEVIN
DAVID LIMBAUGH
RUSH LIMBAUGH
RICH LOWRY
MICHELLE MALKIN
DANA MILBANK
PIERS MORGAN
DICK MORRIS
PEGGY NOONAN
PAGE SIX
ANDREA PEYSER
JIM PINKERTON
POLITICO MORNING MEDIA
POLITICO PLAYBOOK
BILL PRESS
WES PRUDEN
REX REED
RICHARD ROEPER
BETSY ROTHSTEIN
JIM RUTENBERG
MICHAEL SAVAGE
LIZ SMITH
BRIAN STELTER
MARK STEYN
ROGER STONE
TAKI THEODORACOPULOS
CAL THOMAS
BOB TYRRELL
TV NEWSER
JEFF WELLS
GEORGE WILL
WALTER WILLIAMS
BYRON YORK
BILL ZWECKER
---