<! SECOND COLUMN BEGINS HERE>
UPDATE: 'GEOSTORM' BOX OFFICE DISASTER...
Big Summer Blockbuster -- of 1998...
Studios Cutting Losses, Pulling Flops From Theaters Earlier Than Usual...
---
GOOGLE to build digital 'UTOPIA' with AI weather...
---
For DODGERS, beating YANKEES would be Hollywood ending...
---
LAWYER: HOW MUELLER TRIED TO ENTRAP ME...
History of Questionable Tactics...
---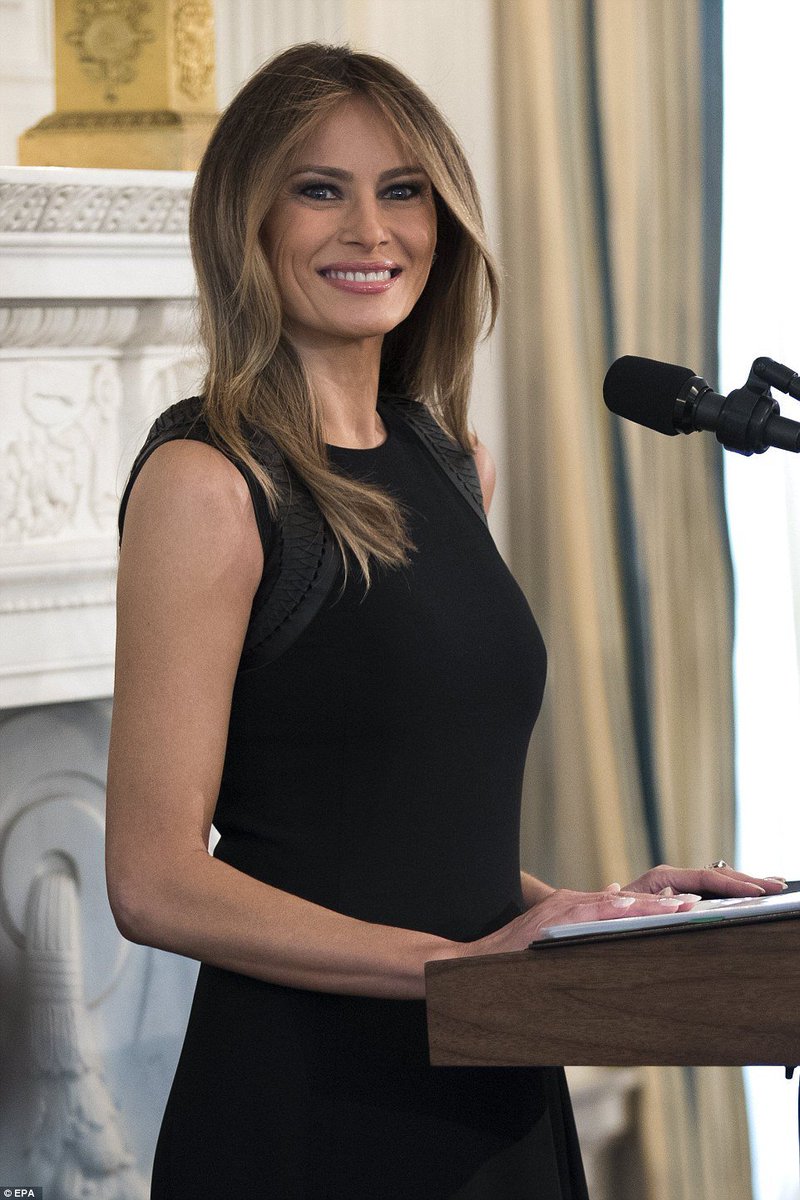 Melania cuts bloated first lady payroll from Michelle O days...
---
VOX sacks top exec over sexual misconduct allegations...
---
Weinstein finishes sex addict rehab in ONE WEEK?
---
WALLACE SLAMS FOXNEWS COLLEAGUES FOR ATTACKS ON MEDIA...
---
ISIS Celebrates California Wildfires...
Knifeman stabs 8 people in rampage at Polish shopping mall...
---
150 Afghan troops AWOL in US...
---
Birthrate Hits Record Low...
---
MAG: Governors' races become contests between bajillionaires...
---
GOOGLE Beefs With Music Biz Over BILLBOARD Charts...
---
Startups struggle to compete as tech giants clone products...
---
X-rated FACEBOOK group where users post naked pics...
---
Keepers warn of 'bee-mageddon' from controversial insecticide...
---
Polar bears hold village hostage...
Wild boars rampage through town...
---
San Franciscans place 'no valuables' signs on cars as burglary epidemic plagues city...
---
COPS: 61-year-old man busted after 'years' of stealing bras from homes...
---
Actress who arranged Penn-El Chapo meet claims sex with star...
'It was business'...
---
<! L I N K S S E C O N D C O L U M N> 3 AM GIRLS
CINDY ADAMS
MIKE ALLEN
BAZ BAMIGBOYE
DAVE BARRY
FRED BARNES
MICHAEL BARONE
PAUL BEDARD
BIZARRE [SUN]
BRENT BOZELL
DAVID BROOKS
PAT BUCHANAN
HOWIE CARR
CERNOVICH
MONA CHAREN
CNN: RELIABLE SOURCES
[NY DAILY NEWS] CONFIDENTIAL
DAVID CORN
ANN COULTER
LOU DOBBS
MAUREEN DOWD
LARRY ELDER
JOSEPH FARAH
SUZANNE FIELDS
FISHBOWL, DC
FISHBOWL, NYC
ROGER FRIEDMAN
BILL GERTZ
JONAH GOLDBERG
GLENN GREENWALD
LLOYD GROVE
HANNITY
STEPHEN HAYES
HUGH HEWITT
KATIE HOPKINS
DAVID IGNATIUS
LAURA INGRAHAM
INSIDE BELTWAY
RICHARD JOHNSON
ALEX JONES
MICKEY KAUS
KEITH J. KELLY
KRAUTHAMMER
KRISTOF
KRISTOL
KRUGMAN
LARRY KUDLOW
HOWIE KURTZ
MARK LEVIN
DAVID LIMBAUGH
RUSH LIMBAUGH
RICH LOWRY
MICHELLE MALKIN
DANA MILBANK
PIERS MORGAN
DICK MORRIS
PEGGY NOONAN
PAGE SIX
ANDREA PEYSER
JIM PINKERTON
POLITICO MORNING MEDIA
POLITICO PLAYBOOK
BILL PRESS
WES PRUDEN
REX REED
RICHARD ROEPER
BETSY ROTHSTEIN
JIM RUTENBERG
MICHAEL SAVAGE
LIZ SMITH
BRIAN STELTER
MARK STEYN
ROGER STONE
TAKI THEODORACOPULOS
CAL THOMAS
BOB TYRRELL
TV NEWSER
JEFF WELLS
GEORGE WILL
WALTER WILLIAMS
BYRON YORK
BILL ZWECKER
---