<! SECOND COLUMN BEGINS HERE>
NETFLIX producer unloads on Sean Penn...

Own actions to blame if killed...

Put everyone in dangerous situations...
Terror from skies as Mexican cartel attaches bomb to drone...
---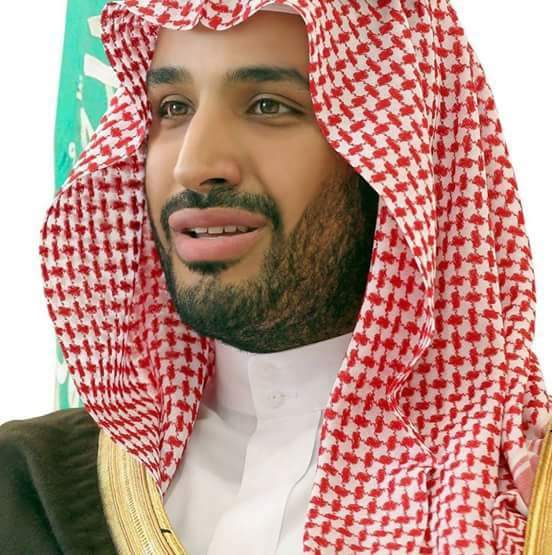 CROWN PRINCE: Saudi will return to moderate Islam and destroy extremist ideas...
New Mega City Will Have $500 Billion Price Tag...
---
Senators push bill requiring warrant for data under spy law...
---
Gigantic new Reaper 'botnet' could bring down internet...
---
Wahlberg Asked God to Forgive Him for 'BOOGIE NIGHTS'...
---
World leaders rehearse for pandemic that will come 'sooner than expect'...
---
Daniel Day Lewis mysterious final movie trailer...
---
Chimps Share Personality Traits With Humans...
---
Musk worried about talk of 'AI gods'...
GOOGLE machines binge-watching human behavior...
---
China lifts Xi's status to most powerful leader in decades...
---
Russia to test new missile that can 'beat any defense system in existence'...
Tense chase through Mediterranean reveals rattled NATO...
---
BOY GEORGE: Pressure to cancel Israel show doesn't faze...

'Like five people retweeting each other'...
---
NZ homes 'not for sale' to foreigners under new PM...
---
Secrets of the Black Stadium: ISIS House of Horror...
---
Inside the corpse trade where 'donated' bodies sell for millions...
---
Cops inundated with panicked calls after 'green ball of FIRE' crashes down...
---
<! L I N K S S E C O N D C O L U M N> 3 AM GIRLS
CINDY ADAMS
MIKE ALLEN
BAZ BAMIGBOYE
DAVE BARRY
FRED BARNES
MICHAEL BARONE
PAUL BEDARD
BIZARRE [SUN]
BRENT BOZELL
DAVID BROOKS
PAT BUCHANAN
HOWIE CARR
CERNOVICH
MONA CHAREN
CNN: RELIABLE SOURCES
[NY DAILY NEWS] CONFIDENTIAL
DAVID CORN
ANN COULTER
LOU DOBBS
MAUREEN DOWD
LARRY ELDER
JOSEPH FARAH
SUZANNE FIELDS
FISHBOWL, DC
FISHBOWL, NYC
ROGER FRIEDMAN
BILL GERTZ
JONAH GOLDBERG
GLENN GREENWALD
LLOYD GROVE
HANNITY
STEPHEN HAYES
HUGH HEWITT
KATIE HOPKINS
DAVID IGNATIUS
LAURA INGRAHAM
INSIDE BELTWAY
RICHARD JOHNSON
ALEX JONES
MICKEY KAUS
KEITH J. KELLY
KRAUTHAMMER
KRISTOF
KRISTOL
KRUGMAN
LARRY KUDLOW
HOWIE KURTZ
MARK LEVIN
DAVID LIMBAUGH
RUSH LIMBAUGH
RICH LOWRY
MICHELLE MALKIN
DANA MILBANK
PIERS MORGAN
DICK MORRIS
PEGGY NOONAN
PAGE SIX
ANDREA PEYSER
JIM PINKERTON
POLITICO MORNING MEDIA
POLITICO PLAYBOOK
BILL PRESS
WES PRUDEN
REX REED
RICHARD ROEPER
BETSY ROTHSTEIN
JIM RUTENBERG
MICHAEL SAVAGE
LIZ SMITH
BRIAN STELTER
MARK STEYN
ROGER STONE
TAKI THEODORACOPULOS
CAL THOMAS
BOB TYRRELL
TV NEWSER
JEFF WELLS
GEORGE WILL
WALTER WILLIAMS
BYRON YORK
BILL ZWECKER
---