<! SECOND COLUMN BEGINS HERE>
PAPER: They're Trump-strong in rural Iowa -- and not changing their minds...
---
Teen gov? Kansas youths take on adults in heartland...
---
PELOSI: I'M NOT GOING ANYWHERE...
---
Ingraham Ready...
---
Inside CNN, Fear Simmers as AT&T Merger Looms...
---
KIMMEL: 'Maybe days of fun are over' on late-night...
---
Assaults, robberies turn Halloween fest into real-life scare...

Guests scale fences to flee youth with tasers...
FBI keeping watch on Salem, MA...
---
FREAK FEST: Forked tongues and tattooed eyeballs...
---
ROLLING STONE journalist faces sexual harassment furor over memoir...
NBCNEWS, MSNBC cut ties with Halperin...
BBC 'SEX PESTS' PROBE...
#Metoo campaign moves to French streets...
COREY FELDMAN: 'I WILL RELEASE EVERY NAME I HAVE KNOWLEDGE OF'...
---
Wounded soldier's wife expected to testify against Bergdahl...
---
Navy SEALs Under Suspicion in Strangling of Green Beret...
---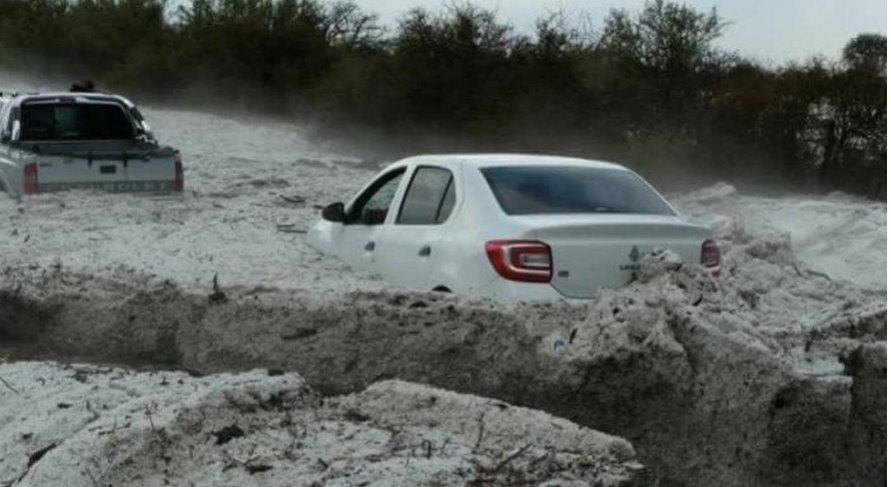 Argentina apocalypse scenes; Hail buries roads in MINUTES...
---
Looting in Northern California burn areas continues...
---
<! L I N K S S E C O N D C O L U M N> 3 AM GIRLS
CINDY ADAMS
MIKE ALLEN
BAZ BAMIGBOYE
DAVE BARRY
FRED BARNES
MICHAEL BARONE
PAUL BEDARD
BIZARRE [SUN]
BRENT BOZELL
DAVID BROOKS
PAT BUCHANAN
HOWIE CARR
CERNOVICH
MONA CHAREN
CNN: RELIABLE SOURCES
[NY DAILY NEWS] CONFIDENTIAL
DAVID CORN
ANN COULTER
LOU DOBBS
MAUREEN DOWD
LARRY ELDER
JOSEPH FARAH
SUZANNE FIELDS
FISHBOWL, DC
FISHBOWL, NYC
ROGER FRIEDMAN
BILL GERTZ
JONAH GOLDBERG
GLENN GREENWALD
LLOYD GROVE
HANNITY
VICTOR DAVIS HANSON
STEPHEN HAYES
HUGH HEWITT
KATIE HOPKINS
DAVID IGNATIUS
LAURA INGRAHAM
INSIDE BELTWAY
RICHARD JOHNSON
ALEX JONES
MICKEY KAUS
KEITH J. KELLY
KRAUTHAMMER
KRISTOF
KRISTOL
KRUGMAN
LARRY KUDLOW
HOWIE KURTZ
MARK LEVIN
DAVID LIMBAUGH
RUSH LIMBAUGH
RICH LOWRY
MICHELLE MALKIN
DANA MILBANK
PIERS MORGAN
DICK MORRIS
PEGGY NOONAN
PAGE SIX
ANDREA PEYSER
JIM PINKERTON
POLITICO MORNING MEDIA
POLITICO PLAYBOOK
BILL PRESS
WES PRUDEN
REX REED
RICHARD ROEPER
BETSY ROTHSTEIN
JIM RUTENBERG
MICHAEL SAVAGE
LIZ SMITH
BRIAN STELTER
MARK STEYN
ROGER STONE
TAKI THEODORACOPULOS
CAL THOMAS
BOB TYRRELL
TV NEWSER
JEFF WELLS
GEORGE WILL
WALTER WILLIAMS
BYRON YORK
BILL ZWECKER
---