<! SECOND COLUMN BEGINS HERE>
LAPD investigating pedophile ring after Corey Feldman files formal report...
PAGE SIX: WEINSTEIN INDICTMENT NEXT WEEK?
Lawyer Plot to Discredit Harvey Accusers...
ANOTHER allegation reported to London police...
---
SNAPCRAP: Losses more than TRIPLE...
App Overhaul Just 9 Months Afer IPO...
---
FRIEND: RAND PAUL DOESN'T KNOW WHAT PROMPTED ATTACK...
---
San Diego Hepatitis Outbreak Continues to Grow...
---
Wall Street gushes over the prospect of DISNEYFOX deal...
---
Teen Robbery Ring Hits Chicago Massage Spas...
---
UPDATE: PARADISE PAPERS SHOW WHERE ELITE STASH CASH...
Mercer ensnared...
Jet-Set Debt Collectors Join High-Stakes Game: Hunting Superrich...
---
Bug stuck in Van Gogh painting goes unnoticed for 128 years...
---
Dementia now Britain's biggest killer...
---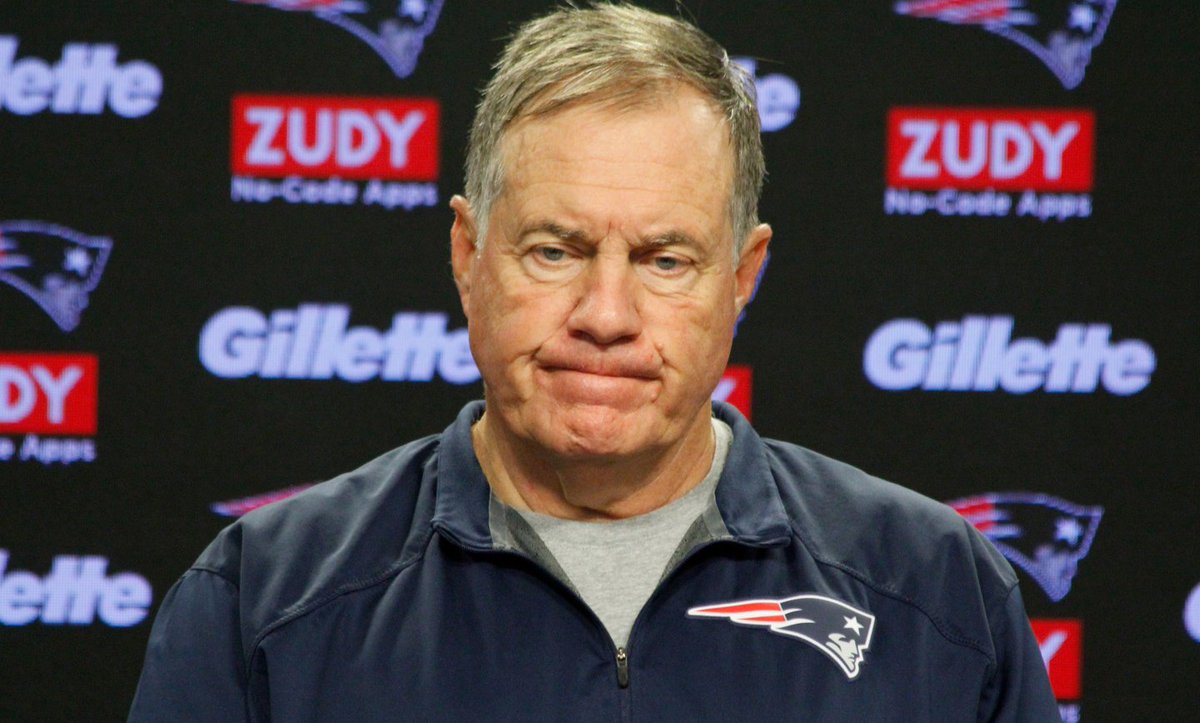 Belichick Blasts ESPN As 'Fake News'...
---
<! L I N K S S E C O N D C O L U M N> 3 AM GIRLS
CINDY ADAMS
MIKE ALLEN
BAZ BAMIGBOYE
DAVE BARRY
FRED BARNES
MICHAEL BARONE
PAUL BEDARD
BIZARRE [SUN]
BRENT BOZELL
DAVID BROOKS
PAT BUCHANAN
HOWIE CARR
CERNOVICH
MONA CHAREN
CNN: RELIABLE SOURCES
[NY DAILY NEWS] CONFIDENTIAL
DAVID CORN
ANN COULTER
LOU DOBBS
MAUREEN DOWD
LARRY ELDER
JOSEPH FARAH
SUZANNE FIELDS
FISHBOWL, DC
FISHBOWL, NYC
ROGER FRIEDMAN
BILL GERTZ
JONAH GOLDBERG
GLENN GREENWALD
LLOYD GROVE
HANNITY
VICTOR DAVIS HANSON
STEPHEN HAYES
HUGH HEWITT
KATIE HOPKINS
DAVID IGNATIUS
LAURA INGRAHAM
INSIDE BELTWAY
RICHARD JOHNSON
ALEX JONES
MICKEY KAUS
KEITH J. KELLY
KRAUTHAMMER
KRISTOF
KRISTOL
KRUGMAN
LARRY KUDLOW
HOWIE KURTZ
MARK LEVIN
DAVID LIMBAUGH
RUSH LIMBAUGH
RICH LOWRY
MICHELLE MALKIN
DANA MILBANK
PIERS MORGAN
DICK MORRIS
PEGGY NOONAN
PAGE SIX
ANDREA PEYSER
JIM PINKERTON
POLITICO MORNING MEDIA
POLITICO PLAYBOOK
BILL PRESS
WES PRUDEN
REX REED
RICHARD ROEPER
BETSY ROTHSTEIN
JIM RUTENBERG
MICHAEL SAVAGE
LIZ SMITH
BRIAN STELTER
MARK STEYN
ROGER STONE
TAKI THEODORACOPULOS
CAL THOMAS
BOB TYRRELL
TV NEWSER
JEFF WELLS
GEORGE WILL
WALTER WILLIAMS
BYRON YORK
BILL ZWECKER
---