<! SECOND COLUMN BEGINS HERE>
SENATOR 'NO' ON TAX PLAN...
HOUSE SET TO PASS REFORM...
TRUMP PEP TALK...
---
Thiel slay GOOGLE?
---
NFL escalates bitter Jerry Jones feud...

Accuses COWBOYS owner of 'detrimental' conduct...
---
DATA: Politics ruining Thanksgiving...
---
Bipartisan deal on gun control unveiled...
---
BORDER BATTLE: ICE agents rebel, say Trump 'betrayed' them leaving Obama people in place...
Catch-and-release of illegals RESTARTED in Texas...
Cartels infiltrating...
---
Buddha's remains unearthed in China?
---
The quietest places on Earth...
---
London theater finds 20 allegations of 'inappropriate behavior' against Kevin Spacey...
---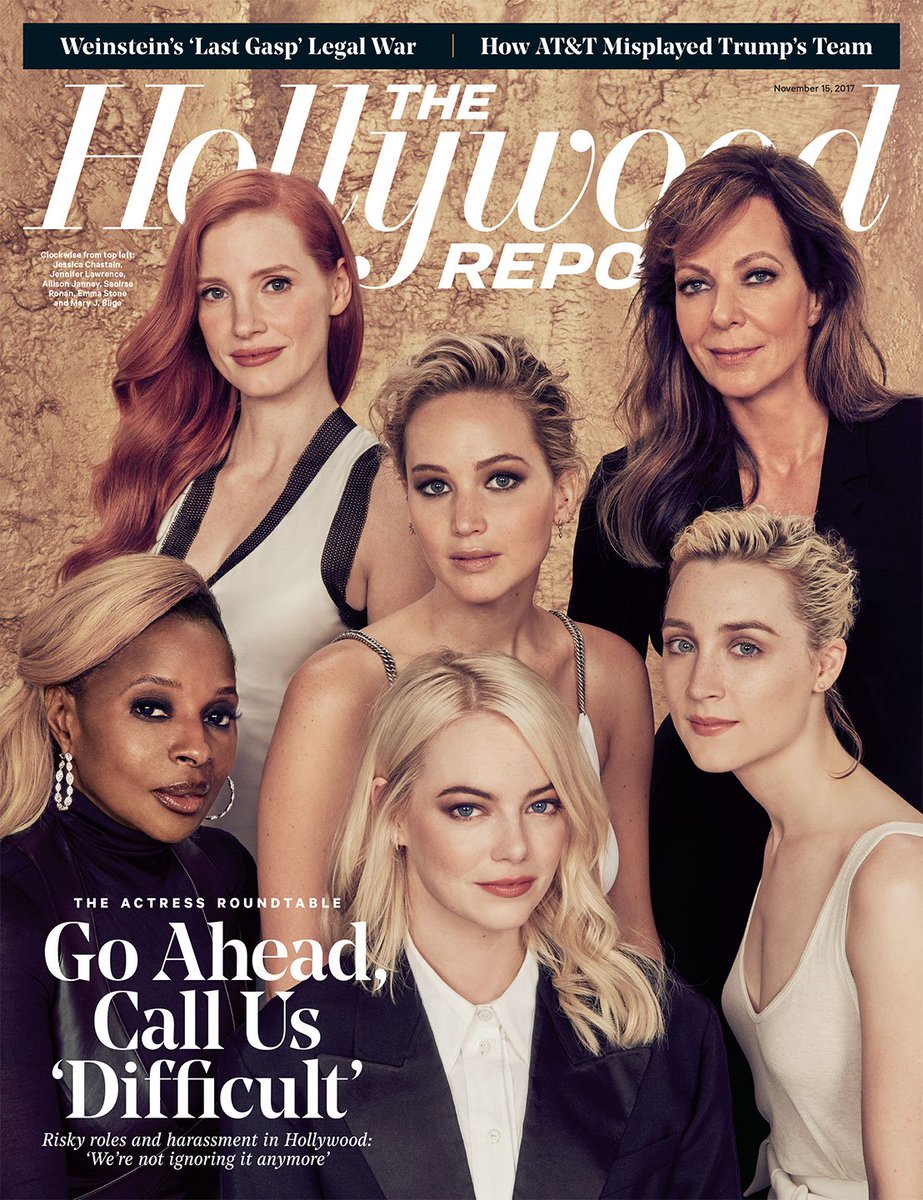 Revenge of the 'Difficult' Actress...
TINA BROWN DOWNLOADS ON WEINSTEIN...
---
VIDEO: ANNA WINTOUR ENCOURAGES MERYL STREEP TO RUN FOR OFFICE...
Actress Praises Reporters For Saving USA From Tyranny...
---
Secret witness in Senate Clinton probe is ex-lobbyist for Russian firm...
---
Owners hope 8-foot tall Ten Commandments inside mall inspires shoppers...
Washington's Bible museum aims to skirt political weeds...
---
TRAVEL HELL: Cities could see 'record' Thanksgiving traffic delays...
The $76,000 Dinner...
---
'No kill' shelter caught euthanizing healthy dogs...
---
Hairdresser guilty of trying to infect men on GRINDR with HIV...
---
Broken heart can cause same long-lasting damage as heart attack...
---
<! L I N K S S E C O N D C O L U M N> 3 AM GIRLS
CINDY ADAMS
MIKE ALLEN
BAZ BAMIGBOYE
DAVE BARRY
FRED BARNES
MICHAEL BARONE
PAUL BEDARD
BIZARRE [SUN]
BRENT BOZELL
DAVID BROOKS
PAT BUCHANAN
HOWIE CARR
CERNOVICH
MONA CHAREN
CNN: RELIABLE SOURCES
[NY DAILY NEWS] CONFIDENTIAL
DAVID CORN
ANN COULTER
LOU DOBBS
MAUREEN DOWD
LARRY ELDER
AMBROSE EVANS-PRITCHARD...
JOSEPH FARAH
SUZANNE FIELDS
FISHBOWL, DC
FISHBOWL, NYC
ROGER FRIEDMAN
BILL GERTZ
JONAH GOLDBERG
GLENN GREENWALD
LLOYD GROVE
HANNITY
VICTOR DAVIS HANSON
STEPHEN HAYES
HUGH HEWITT
KATIE HOPKINS
DAVID IGNATIUS
LAURA INGRAHAM
INSIDE BELTWAY
RICHARD JOHNSON
ALEX JONES
MICKEY KAUS
KEITH J. KELLY
KRAUTHAMMER
KRISTOF
KRISTOL
KRUGMAN
LARRY KUDLOW
HOWIE KURTZ
MARK LEVIN
DAVID LIMBAUGH
RUSH LIMBAUGH
RICH LOWRY
MICHELLE MALKIN
DANA MILBANK
PIERS MORGAN
DICK MORRIS
PEGGY NOONAN
PAGE SIX
ANDREA PEYSER
JIM PINKERTON
POLITICO MORNING MEDIA
POLITICO PLAYBOOK
BILL PRESS
WES PRUDEN
REX REED
RICHARD ROEPER
BETSY ROTHSTEIN
JIM RUTENBERG
MICHAEL SAVAGE
LIZ SMITH
BRIAN STELTER
MARK STEYN
ROGER STONE
TAKI THEODORACOPULOS
CAL THOMAS
BOB TYRRELL
TV NEWSER
JEFF WELLS
GEORGE WILL
WALTER WILLIAMS
BYRON YORK
BILL ZWECKER
---