<! SECOND COLUMN BEGINS HERE>
GREAT AGAIN: Jobless claims fall as record run persists...
Christmas bonuses jump 66%...
---
THE GREAT LAYOFF: China cuts 2 million...
---
BANK OF AMERICA sees end of bull market in '18...
Fed fears 'imbalances'...
---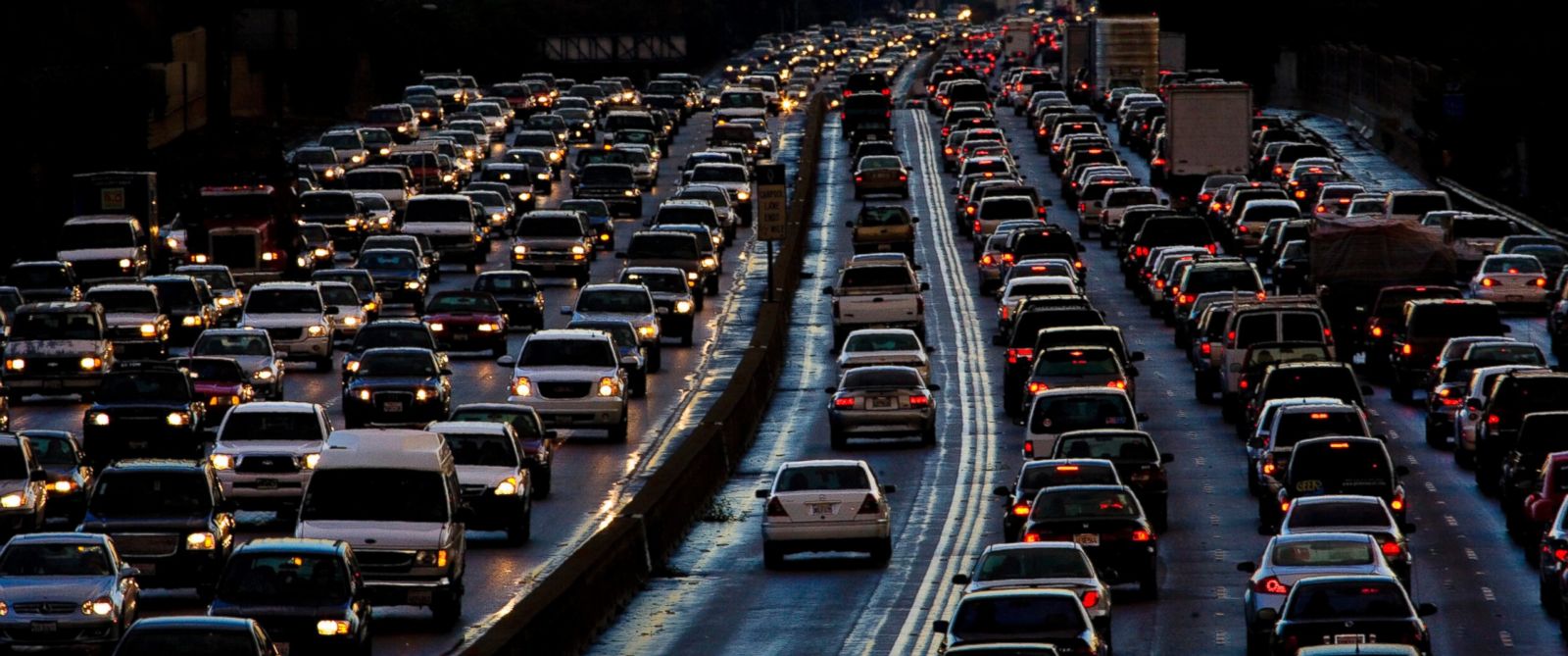 THE GREAT ESCAPE!
---
Sebelius: Clinton WH Doubled Down On 'Abusive Behavior'...

'Went after women who came forward'...
---
PODHORETZ: Sex, lies & excuses; Partisan madness on predators...
---
Media harassment crisis...
CNN laments 'drain of talent'...
NYT 'torn' on whether to fire Thrush...
Companies Taking Cautious Approach To Holiday Parties...
CBS: MORE ROSE WOMEN...
Made intern watch movie sex scene...
'60 MINUTES' producer complained of harassment...
---
Rand Paul hasn't taken single breath without pain since attack...
---
Death of the MBA...
---
Gisele Bundchen Dethroned as Highest-Paid Model...
---
Mystery 3,000-year-old castle spotted underwater...
---
SNAP: Maple Syrup Thief Chops Up Sugar House With Axe, Steals 12 Gallons...
---
Birthday Cake Fight Ends With Fatal Stabbing...
---
Poor sperm quality linked to air pollution?
---
For some tattoo artists, pain is a priority...
---
Thanksgiving Fee? Family Members Pay Cover Charge...
Brother Stabbed Amid Argument Over Invites...
---
<! L I N K S S E C O N D C O L U M N> 3 AM GIRLS
CINDY ADAMS
MIKE ALLEN
BAZ BAMIGBOYE
DAVE BARRY
FRED BARNES
MICHAEL BARONE
PAUL BEDARD
BIZARRE [SUN]
BRENT BOZELL
DAVID BROOKS
PAT BUCHANAN
HOWIE CARR
CERNOVICH
MONA CHAREN
CNN: RELIABLE SOURCES
[NY DAILY NEWS] CONFIDENTIAL
DAVID CORN
ANN COULTER
LOU DOBBS
MAUREEN DOWD
LARRY ELDER
AMBROSE EVANS-PRITCHARD...
JOSEPH FARAH
SUZANNE FIELDS
FISHBOWL, DC
FISHBOWL, NYC
ROGER FRIEDMAN
BILL GERTZ
JONAH GOLDBERG
GLENN GREENWALD
LLOYD GROVE
HANNITY
VICTOR DAVIS HANSON
STEPHEN HAYES
HUGH HEWITT
KATIE HOPKINS
DAVID IGNATIUS
LAURA INGRAHAM
INSIDE BELTWAY
RICHARD JOHNSON
ALEX JONES
MICKEY KAUS
KEITH J. KELLY
KRAUTHAMMER
KRISTOF
KRISTOL
KRUGMAN
LARRY KUDLOW
HOWIE KURTZ
MARK LEVIN
DAVID LIMBAUGH
RUSH LIMBAUGH
RICH LOWRY
MICHELLE MALKIN
DANA MILBANK
PIERS MORGAN
DICK MORRIS
PEGGY NOONAN
PAGE SIX
ANDREA PEYSER
JIM PINKERTON
POLITICO MORNING MEDIA
POLITICO PLAYBOOK
BILL PRESS
WES PRUDEN
REX REED
RICHARD ROEPER
BETSY ROTHSTEIN
JIM RUTENBERG
MICHAEL SAVAGE
LIZ SMITH
BRIAN STELTER
MARK STEYN
ROGER STONE
TAKI THEODORACOPULOS
CAL THOMAS
BOB TYRRELL
TV NEWSER
JEFF WELLS
GEORGE WILL
WALTER WILLIAMS
BYRON YORK
BILL ZWECKER
---