<! SECOND COLUMN BEGINS HERE>
CLINTON REDEMPTION 2020: McAuliffe 'seriously' considering run...
---
CLYBURN CASTS DOUBT: ALL CONYERS ACCUSERS ARE WHITE!
EMBATTLED DEMOCRAT NO PLAN TO RESIGN...
CONGRESSWOMAN: PELOSI COMMENTS SET WOMEN BACK DECADES...
Franken Lectures on Female Health...
---
Jane Fonda, Gloria Allred, Anti-Trump Docs Dominate SUNDANCE 2018...
---
TAX CUT BRAWL BEGINS...
WSJ: The Rubio-Schumer Amendment...
---
Senate GOP campaign arm hacks donor data -- from House Republicans...
---
Media Meltdown Over Melania's WH Christmas Decor: 'Walls of the Damned,' Nightmarish,' Scene from 'The Shining'...
---
MYSTERY: Dozens Of Decapitated Birds Found In Garbage Bags...
---
Robots Coming for Jobs of 800 Million...
TOYOTA showcases humanoid that mirrors user...
AMAZON releases AI-powered camera...
---
GM Unveils Driverless Cars, Aiming to Lead Pack...
---
'WEST WING' Creator Floats Reboot with Black President...
---
NFL plan to squelch anthem protests causes player splinter...
Receiver to wear custom Kaepernick tribute cleats...
---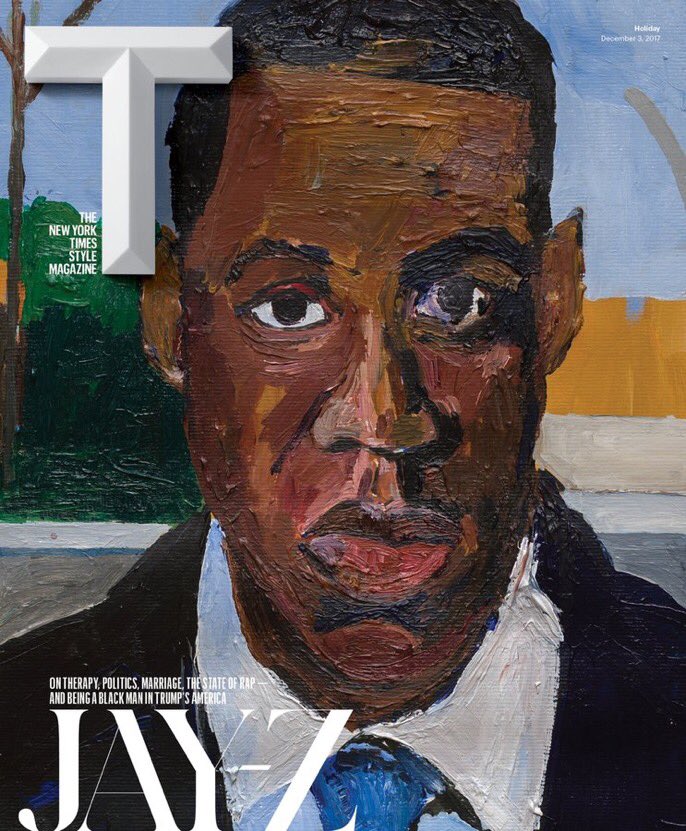 Jay-Z Discusses Rap, Marriage and Being Black Man in Trump's America...
---
University to allow students to 'self-identify' as persons of color...
---
American tourists held for baring bums at Thai temple...
---
Japan, China dominate list of world's top restaurants...
---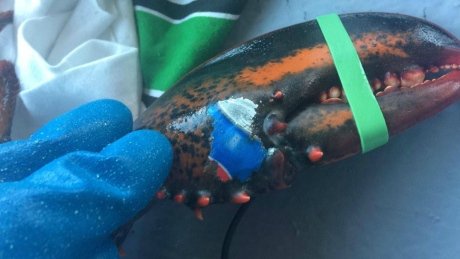 Lobster with PEPSI 'tattoo' sign of garbage on ocean floor...
'Deepest fish in sea' swims 26,716-ft below...
---
Science shows animals feel emotions and have distinct personalities...
---
FERRARI thief busted begging for gas money at station...
---
<! L I N K S S E C O N D C O L U M N> 3 AM GIRLS
CINDY ADAMS
MIKE ALLEN
BAZ BAMIGBOYE
DAVE BARRY
FRED BARNES
MICHAEL BARONE
PAUL BEDARD
BIZARRE [SUN]
BRENT BOZELL
DAVID BROOKS
PAT BUCHANAN
HOWIE CARR
CERNOVICH
MONA CHAREN
CNN: RELIABLE SOURCES
[NY DAILY NEWS] CONFIDENTIAL
DAVID CORN
ANN COULTER
LOU DOBBS
MAUREEN DOWD
LARRY ELDER
AMBROSE EVANS-PRITCHARD...
JOSEPH FARAH
SUZANNE FIELDS
FISHBOWL, DC
FISHBOWL, NYC
ROGER FRIEDMAN
BILL GERTZ
JONAH GOLDBERG
GLENN GREENWALD
LLOYD GROVE
HANNITY
VICTOR DAVIS HANSON
STEPHEN HAYES
HUGH HEWITT
KATIE HOPKINS
DAVID IGNATIUS
LAURA INGRAHAM
INSIDE BELTWAY
RICHARD JOHNSON
ALEX JONES
MICKEY KAUS
KEITH J. KELLY
KRAUTHAMMER
KRISTOF
KRISTOL
KRUGMAN
LARRY KUDLOW
HOWIE KURTZ
MARK LEVIN
DAVID LIMBAUGH
RUSH LIMBAUGH
RICH LOWRY
MICHELLE MALKIN
DANA MILBANK
PIERS MORGAN
DICK MORRIS
PEGGY NOONAN
PAGE SIX
ANDREA PEYSER
JIM PINKERTON
POLITICO MORNING MEDIA
POLITICO PLAYBOOK
BILL PRESS
WES PRUDEN
REX REED
RICHARD ROEPER
BETSY ROTHSTEIN
JIM RUTENBERG
MICHAEL SAVAGE
LIZ SMITH
BRIAN STELTER
MARK STEYN
ROGER STONE
TAKI THEODORACOPULOS
CAL THOMAS
BOB TYRRELL
TV NEWSER
JEFF WELLS
GEORGE WILL
WALTER WILLIAMS
BYRON YORK
BILL ZWECKER
---