<! SECOND COLUMN BEGINS HERE>
THIS IS CNN: Acosta Says 'Journalists Have To Resist'...
Fears Violence: 'They Want To Kill Me'...
---
TAX CUT XMAS: STOCKS SMASH MORE RECORDS!
DOW 25,000 by end of week?
98,750,067,000,000 Reasons to Be Scared of 2018...
---
UPS Drivers To Protest 70-Hour Work Week During Holidays...
---
Three collect $666,537 posing as IRS officials...
---
SURVEY: Trust in media GROWS under Trump...
---
Did American Missile Defense Fail in Saudi Arabia?
---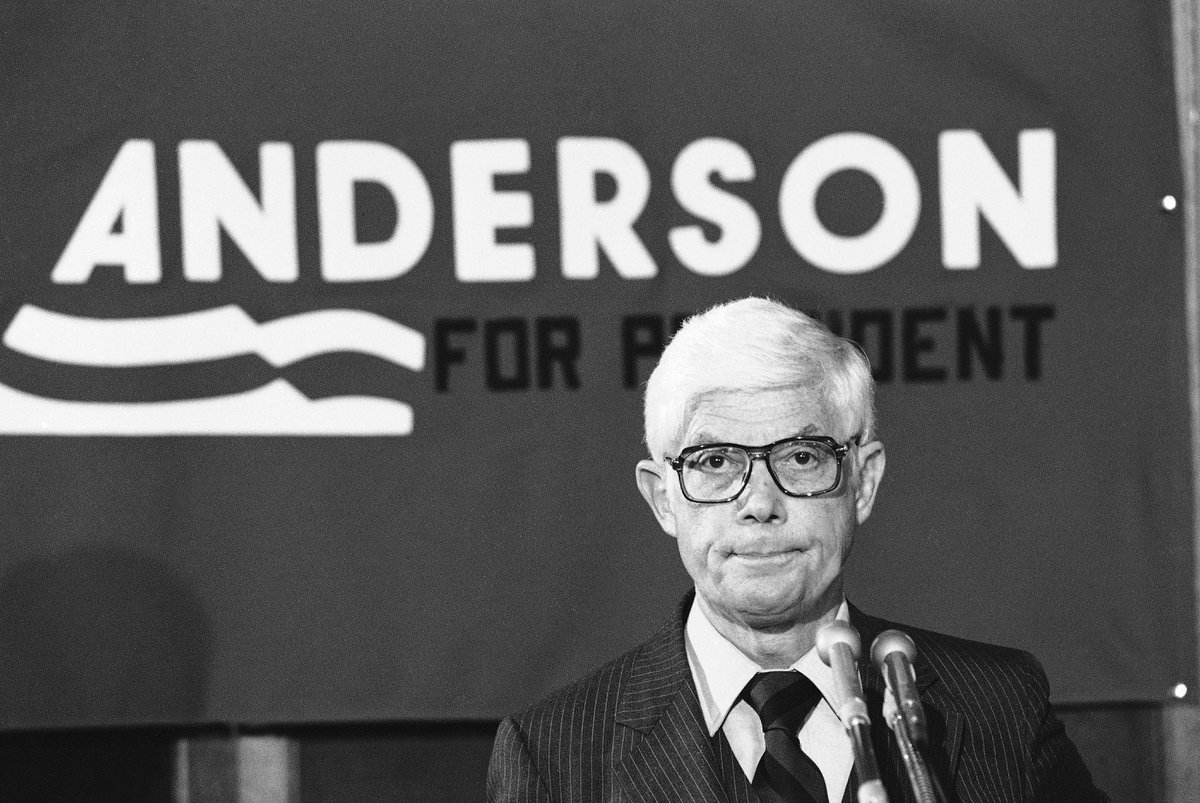 John Anderson Dead...
---
Commuting costs soar to $750 per month...
---
Supremes Signal End Of Federal Sports Gambling Ban...
---
DISCOVERY buys majority stake in OWN from Oprah...
---
WIRE: Time running out for BUZZFEED, MASHABLE...
---
Fears over military genetic extinction technologies...
---
First prescription video game?
---
Russian and Chinese killer robots set to 'RULE THE WORLD'...
Future wars to use algorithms like ammo...
---
Hypersonic Arms Race Heats Up...
---
TRUMP: WE NEED ROY MOORE WIN...
Controversies Chill Alabama Business Community...
---
Police Probe Viral Video Of Boy Hurling Cat Like Football 20 Yards...
---
Woman finds lost pooch watching police chase video...
---
Footloose llama captured after months on the run...
---
Ancient city lost for centuries below sea found perfectly intact...
Roman empire's wine-soaked party town...
---
<! L I N K S S E C O N D C O L U M N> 3 AM GIRLS
CINDY ADAMS
MIKE ALLEN
BAZ BAMIGBOYE
DAVE BARRY
FRED BARNES
MICHAEL BARONE
PAUL BEDARD
BIZARRE [SUN]
BRENT BOZELL
DAVID BROOKS
PAT BUCHANAN
HOWIE CARR
CERNOVICH
MONA CHAREN
CNN: RELIABLE SOURCES
[NY DAILY NEWS] CONFIDENTIAL
DAVID CORN
ANN COULTER
LOU DOBBS
MAUREEN DOWD
LARRY ELDER
AMBROSE EVANS-PRITCHARD...
JOSEPH FARAH
SUZANNE FIELDS
FISHBOWL, DC
FISHBOWL, NYC
ROGER FRIEDMAN
BILL GERTZ
JONAH GOLDBERG
GLENN GREENWALD
LLOYD GROVE
HANNITY
VICTOR DAVIS HANSON
STEPHEN HAYES
HUGH HEWITT
KATIE HOPKINS
DAVID IGNATIUS
LAURA INGRAHAM
INSIDE BELTWAY
RICHARD JOHNSON
ALEX JONES
MICKEY KAUS
KEITH J. KELLY
KRAUTHAMMER
KRISTOF
KRISTOL
KRUGMAN
LARRY KUDLOW
HOWIE KURTZ
MARK LEVIN
DAVID LIMBAUGH
RUSH LIMBAUGH
RICH LOWRY
MICHELLE MALKIN
DANA MILBANK
PIERS MORGAN
DICK MORRIS
PEGGY NOONAN
PAGE SIX
ANDREA PEYSER
JIM PINKERTON
POLITICO MORNING MEDIA
POLITICO PLAYBOOK
BILL PRESS
WES PRUDEN
REX REED
RICHARD ROEPER
BETSY ROTHSTEIN
JIM RUTENBERG
MICHAEL SAVAGE
BRIAN STELTER
MARK STEYN
ROGER STONE
TAKI THEODORACOPULOS
CAL THOMAS
BOB TYRRELL
TV NEWSER
JEFF WELLS
GEORGE WILL
WALTER WILLIAMS
BYRON YORK
BILL ZWECKER
---