<! SECOND COLUMN BEGINS HERE>
Russia Barred From 2018 Winter Olympics...
---
CONYERS: THE END...
NEW ACCUSER: HAND UP THIGH IN CHURCH...
Family Feud Ensues Over Seat...
BLACK LAWMAKERS FUME: DOUBLE STANDARD...
---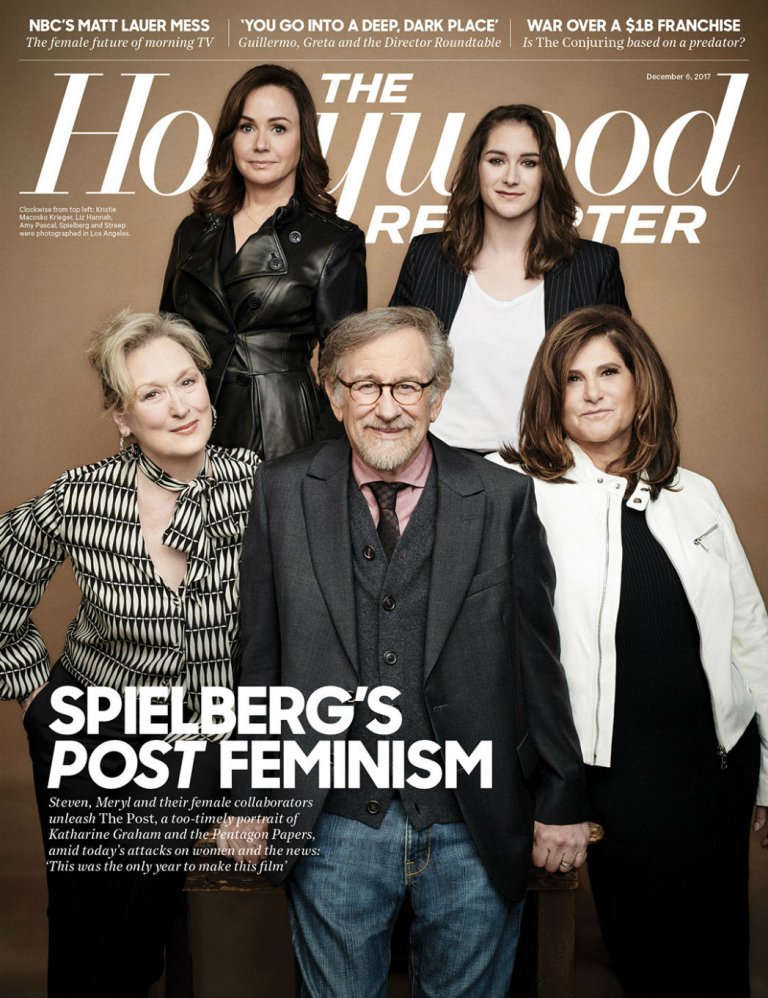 SPIELBERG'S TRUMP REBUKE, STARRING STREEP...
On media: Trust but verify...
---
UK mulls releasing genetically mutated rats to solve rodent problem...
---
Skydiving Santa crashes into tree, breaks leg...
---
New robots can see into future...
---
Military Using Falcons to Build Drone Killer...
---
Growing number imprisoned for use of emojis...
---
Ma Tells American Companies to Stop Whining About China...
Inside Big Tech Conference: New Ways to Track Citizens...
---
Man says cops ordered him to cut off his dog's head or go to jail...
---
Tech CEOs flock to new-age retreat...

Chant, meditate, tantric sex...

Naked in circle 'locating real selves'...
---
UN warns of drug-resistant germ risk brewing in nature...
---
<! L I N K S S E C O N D C O L U M N> 3 AM GIRLS
CINDY ADAMS
MIKE ALLEN
BAZ BAMIGBOYE
DAVE BARRY
FRED BARNES
MICHAEL BARONE
PAUL BEDARD
BIZARRE [SUN]
BRENT BOZELL
DAVID BROOKS
PAT BUCHANAN
HOWIE CARR
CERNOVICH
MONA CHAREN
CNN: RELIABLE SOURCES
[NY DAILY NEWS] CONFIDENTIAL
DAVID CORN
ANN COULTER
LOU DOBBS
MAUREEN DOWD
LARRY ELDER
AMBROSE EVANS-PRITCHARD...
JOSEPH FARAH
SUZANNE FIELDS
FISHBOWL, DC
FISHBOWL, NYC
ROGER FRIEDMAN
BILL GERTZ
JONAH GOLDBERG
GLENN GREENWALD
LLOYD GROVE
HANNITY
VICTOR DAVIS HANSON
STEPHEN HAYES
HUGH HEWITT
KATIE HOPKINS
DAVID IGNATIUS
LAURA INGRAHAM
INSIDE BELTWAY
RICHARD JOHNSON
ALEX JONES
MICKEY KAUS
KEITH J. KELLY
KRAUTHAMMER
KRISTOF
KRISTOL
KRUGMAN
LARRY KUDLOW
HOWIE KURTZ
MARK LEVIN
DAVID LIMBAUGH
RUSH LIMBAUGH
RICH LOWRY
MICHELLE MALKIN
DANA MILBANK
PIERS MORGAN
DICK MORRIS
PEGGY NOONAN
PAGE SIX
ANDREA PEYSER
JIM PINKERTON
POLITICO MORNING MEDIA
POLITICO PLAYBOOK
BILL PRESS
WES PRUDEN
REX REED
RICHARD ROEPER
BETSY ROTHSTEIN
JIM RUTENBERG
MICHAEL SAVAGE
BRIAN STELTER
MARK STEYN
ROGER STONE
TAKI THEODORACOPULOS
CAL THOMAS
BOB TYRRELL
TV NEWSER
JEFF WELLS
GEORGE WILL
WALTER WILLIAMS
BYRON YORK
BILL ZWECKER
---