<! SECOND COLUMN BEGINS HERE>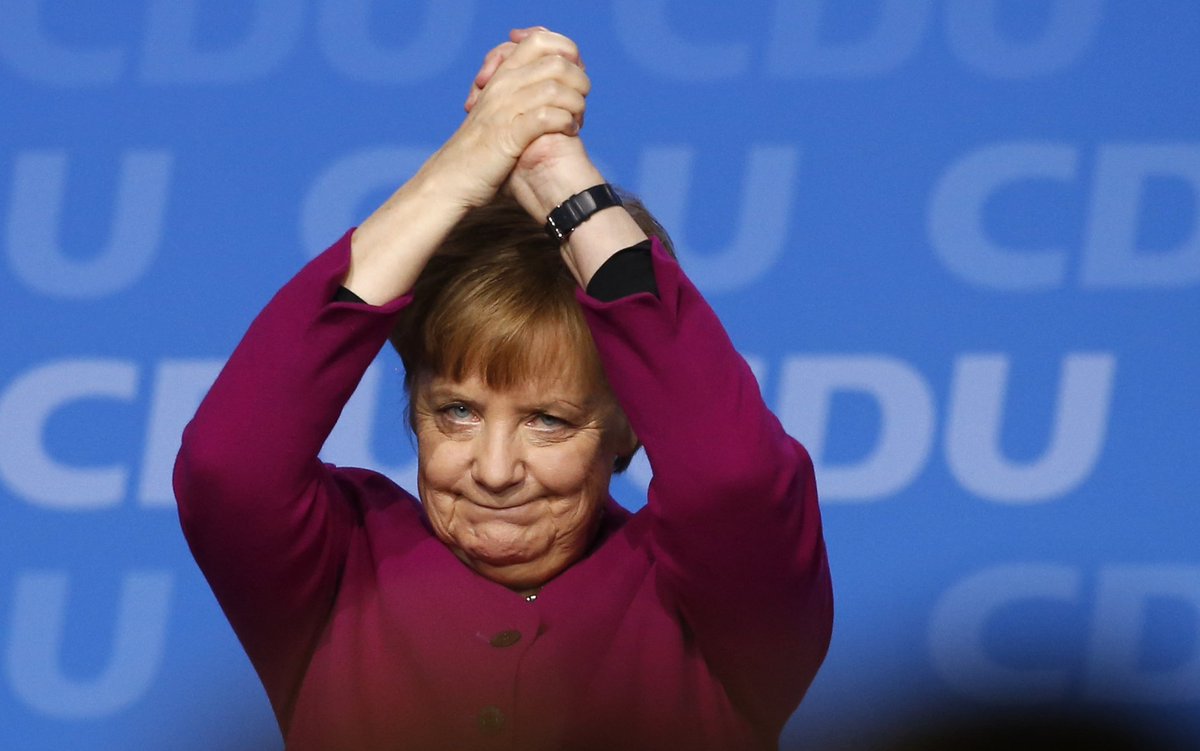 Bruised 'Queen' Merkel Lives...
Finally a Fourth Term After Months of Suspense...
---
REPORT: Icahn dumps $31 million in steel-related stocks before White House tariff talks...
---
ELTON JOHN LOSES IT ON FANS: 'YOU F***ED IT UP!'
---
SNAP: Moviegoer dumps tub of popcorn on noisy toddler's head...
---
TWITTER suspends user for calling Maxine Waters 'crazy old lying lunatic in bad wig'...
FACEBOOK CRACKING: WARNS SATIRE SITE AFTER FACTCHECK DEMERIT...
AMAZON drivers now taking photos of your FRONT DOOR...
---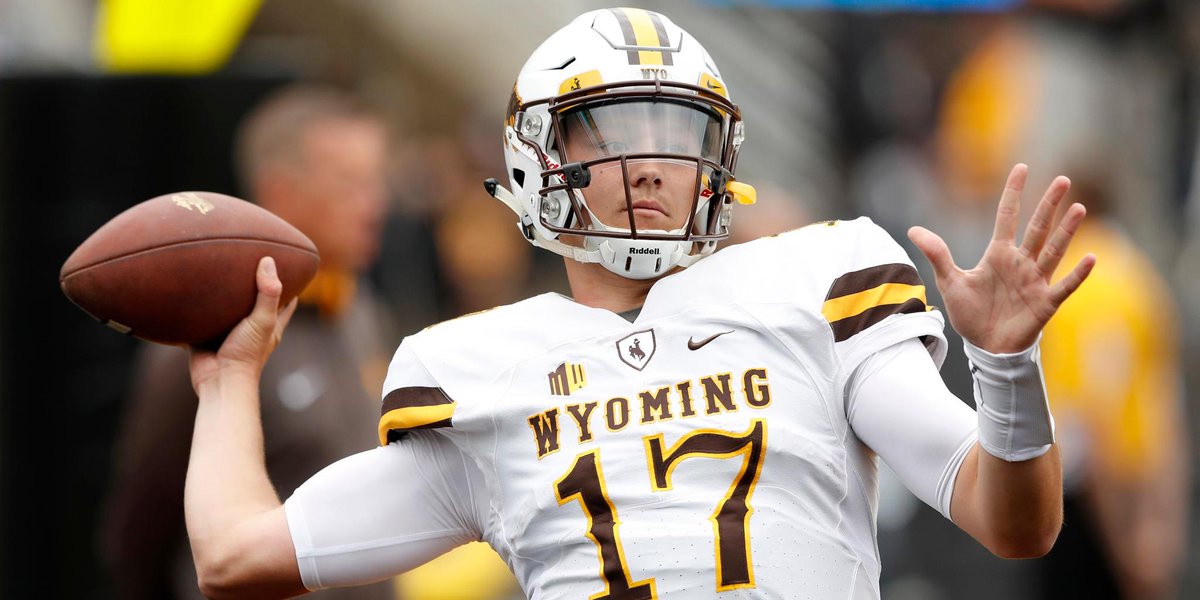 HYPE: Coach Says NFL Prospect Can Throw 90 Yards!
One-Handed Linebacker Impresses...
---
Huge 2020 field of Dems forming...
---
BOOM: 848 square foot home shatters record with $2M price tag...
---
Joaquin Phoenix: 'I don't want anyone to see my movies'...
---
Prominent Bangladeshi writer, teacher stabbed during lecture...
---
SHOWDOWN: Italy Election at Endgame as Berlusconi Fights Five Star...
---
Contradictions In Seth Rich Murder Continue To Challenge Hacking Narrative...
---
Exorcists Turn to Online Demon-Busting as Vatican Faces Mounting Demand...
---
This 13-foot robot cost $100 million to develop and looks straight out of sci-fi movie...
---
<! L I N K S S E C O N D C O L U M N> 3 AM GIRLS
CINDY ADAMS
MIKE ALLEN
BAZ BAMIGBOYE
DAVE BARRY
FRED BARNES
MICHAEL BARONE
PAUL BEDARD
BIZARRE [SUN]
BRENT BOZELL
DAVID BROOKS
PAT BUCHANAN
HOWIE CARR
CERNOVICH
MONA CHAREN
CNN: RELIABLE SOURCES
[NY DAILY NEWS] CONFIDENTIAL
DAVID CORN
ANN COULTER
LOU DOBBS
MAUREEN DOWD
LARRY ELDER
AMBROSE EVANS-PRITCHARD
JOSEPH FARAH
SUZANNE FIELDS
FISHBOWL, DC
FISHBOWL, NYC
ROGER FRIEDMAN
BILL GERTZ
JONAH GOLDBERG
GLENN GREENWALD
LLOYD GROVE
HANNITY
VICTOR DAVIS HANSON
STEPHEN HAYES
HUGH HEWITT
DAVID IGNATIUS
LAURA INGRAHAM
INSIDE BELTWAY
RICHARD JOHNSON
ALEX JONES
MICKEY KAUS
KEITH J. KELLY
KRAUTHAMMER
KRISTOF
KRISTOL
KRUGMAN
LARRY KUDLOW
HOWIE KURTZ
MARK LEVIN
DAVID LIMBAUGH
RUSH LIMBAUGH
RICH LOWRY
MICHELLE MALKIN
DANA MILBANK
PIERS MORGAN
DICK MORRIS
PEGGY NOONAN
PAGE SIX
ANDREA PEYSER
JIM PINKERTON
POLITICO MORNING MEDIA
POLITICO PLAYBOOK
BILL PRESS
WES PRUDEN
REX REED
RICHARD ROEPER
BETSY ROTHSTEIN
JIM RUTENBERG
MICHAEL SAVAGE
BRIAN STELTER
MARK STEYN
ROGER STONE
TAKI THEODORACOPULOS
CAL THOMAS
BOB TYRRELL
TV NEWSER
JEFF WELLS
GEORGE WILL
WALTER WILLIAMS
BYRON YORK
BILL ZWECKER
---